Business Profiles
Headlines
Community garden proposal
…which would include a food waste recycling option for Wynnum cafes and restaurants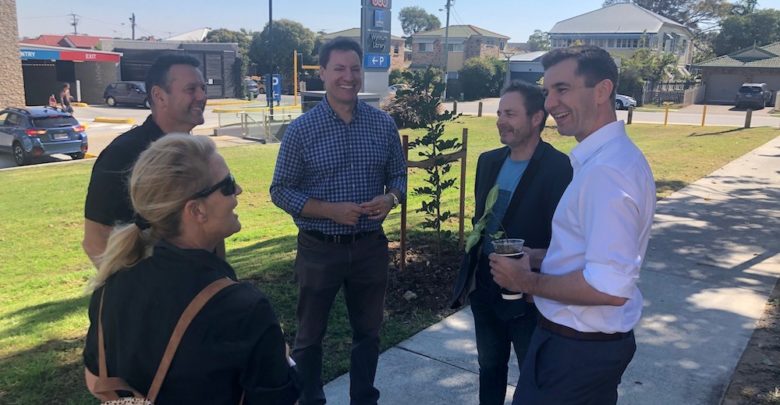 You may have seen the article in last week's Wynnum Herald 'Support grows for bayside community garden' (p2). We can confirm that Wynnum Business has put together a small group to investigate the possibility of converting the Wynnum Central Park into a community garden, relocating a 'hot composting machine' (which can process all food waste – not just vegetable matter, but also meat, fish etc – into compost) into the garden and then setting up a food waste collection service to collect food waste from all the cafes and restaurants in Wynnum Central. This is an ambitious project which is still at the proposal stage, with many hoops to jump through.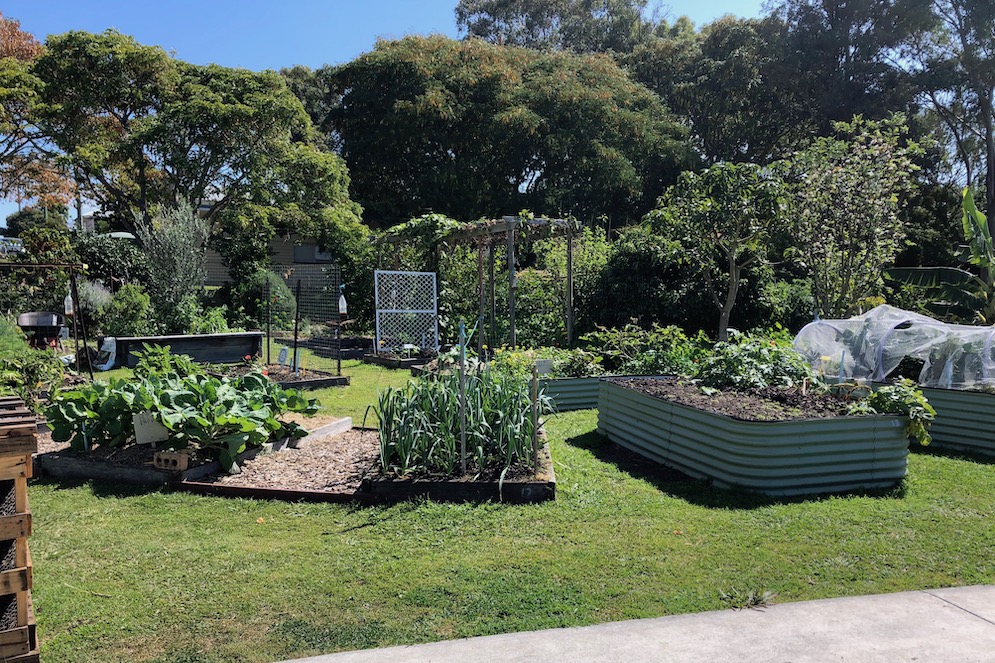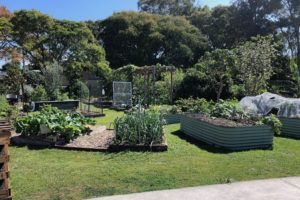 However Wynnum Business was encouraged to investigate the options by a poll last year indicating considerable support for the community garden idea from locals (Lota community garden pictured left). The group held an impromptu meeting at the proposed site with local MP Ross Vasta and Trevor Evans MP, Assistant Minister for Waste Reduction and Environmental Management, who met Kathryn and John Shepherd of The Coffee Club and David Bateson of Wynnum Business (picture above).
Mr Vasta explained that the project aimed to reduce food waste going to landfill, activate an unused space in the town centre and position Wynnum at the forefront of 'reduce, reuse,recycle' initiatives nationally.
He said "The more we can do to reduce our food waste and encourage sustainable activity, the better off our local environment will be."
The project has submitted an initial expression of interest for government funding and is awaiting the outcome of that application.
More Info