Headlines
If you are single… go to the single mingle!
Next Sunday 26th July Wynnum's one and only wine bar, Cedar & Pine in Bay Terrace, will be holding its first 'Single Mingle' from 4pm on.
If you would like to come along, you must book in by calling Cedar & Pine on 07 3393 6543. We're guessing the blue cocktail pictured will be available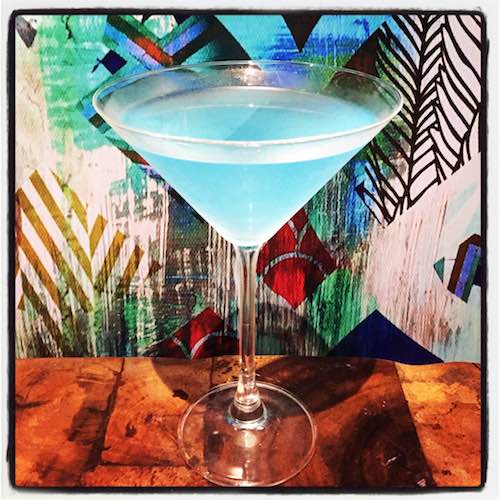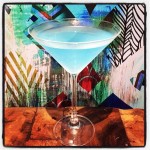 on the night, but we don't know if it's compulsory…
We'd say 'see you there', but we might get into trouble!
Cedar & Pine are members of WynnumCentral.