Headlines
Illuminations Festival set to light up Wynnum in June
Saturday 13th June will see the second Illuminations Festival kick off down at the waterfront at 2pm. Last year the organisers estimated between 8,000 and 10,000 people came along, and this year they are planning a bigger and better event.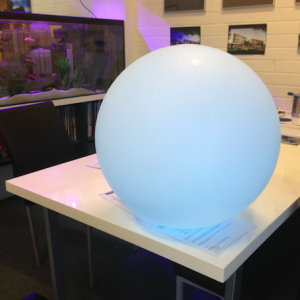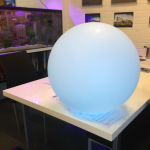 The format will be slightly different, with the Wynnum Central School site no longer available as a muster point for the lantern parade, which at this point is scheduled to take place along the waterfront.
There will be more music and entertainment, more food stalls and market stalls and we'll see some different types of 'lanterns' in the wading pool (pictured).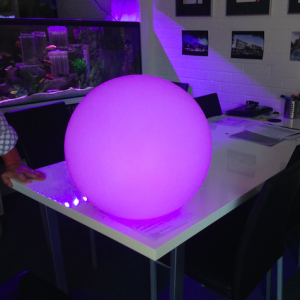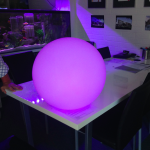 The organisers are also seeking support from local businesses so that they can continue to keep the event free for the general public and put on a spectacular show. Here's a message from the organisers…
---
Would you like to get involved as a sponsor of our 2015 event?
In order to make this a free event for patrons we need the commercial support of government and businesses. We already have a band of hard working volunteers who have given their time for free, and we already have strong financial support from RE/MAX Advantage, the Brisbane City Council, Cr Peter Cumming and many more, but we need more commercial support to make this fantastic event shine. If your business is interested, or if you know of someone who would be interested, please download our Sponsorship Brochure from our web site at http://www.illuminationsfestival.com.au/sponsors.html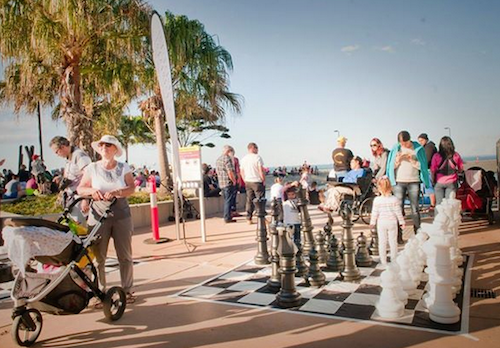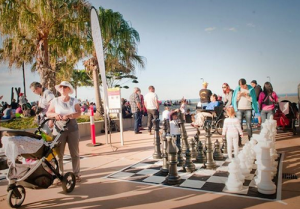 ---
[posts_carousel cats=""]