WynnumCentral member NewsBusiness (www.newsbusiness.com.au) will be holding a half day workshop for businesses on Thursday 5th March (9am-1pm) at Central Business Associates' new co-working hub (at the Flinders Centre on Bay Terrace), on how to create content for their websites and how to use email marketing to reach more customers.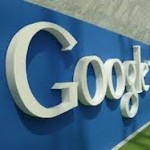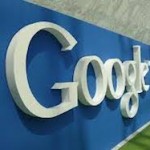 Rivalling the dominance of social media, the new buzzword in online marketing is 'content marketing', in other words writing useful and interesting articles on a regular basis for a business website. Not only are these articles of interest to people who visit the website, Google also takes content into account in determining where to rank a web page in search engine rankings.
The workshop is described as 'hands-on how-to' and participants are encourage to bring their wireless enabled laptop and actually learn by doing as presenter David Bateson takes attendees through the process. There are still some spots available. For more information or to book, go to…
https://www.eventbrite.com.au/e/hands-on-how-to-hoht-workshop-content-email-marketing-tickets-15595166563
It's also a chance to check out the new hub, which has some amazing bay and city views from the top of the tallest building in the area.
Image credits: http://upload.wikimedia.org/wikipedia/commons/4/4e/Computer_keyboard.png; https://www.flickr.com/photos/meneamecomunicacions/2443884255/