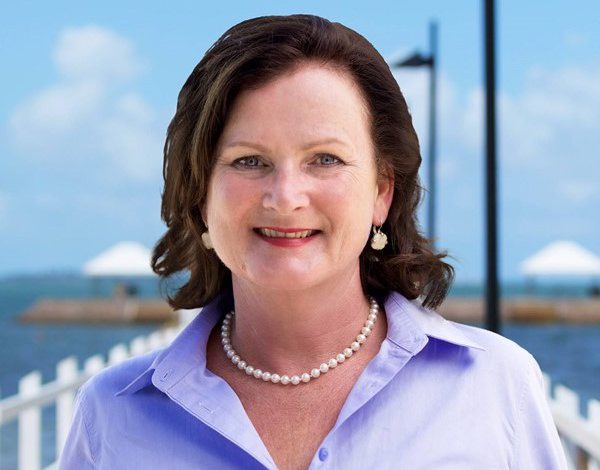 WynnumCentral would like to congratulate Joan Pease for being re-elected to represent the Queensland State Government seat of Lytton in the recent election. Joan received 52.35% of the vote, followed by Gordon Walter (LNP) who received 30.4%. The Greens came in at 10.48%, followed by One Nation at 3.95%, the Informed Medical Options Party at 1.85% and in last place Clive Palmer's United Australia Party with 0.97% of the vote.
It's interesting to note that the WynnumCentral poll conducted before the election predicted that Joan would win and although slightly overemphasising the impact of the minor parties, was not too far off!
WynnumCentral poll results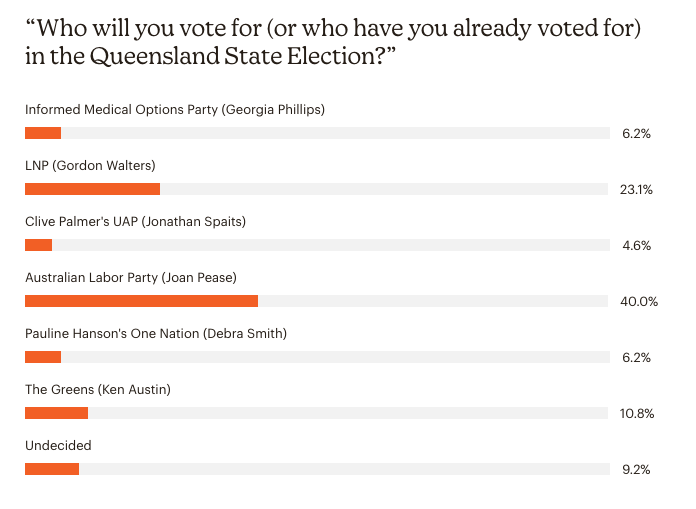 Actual results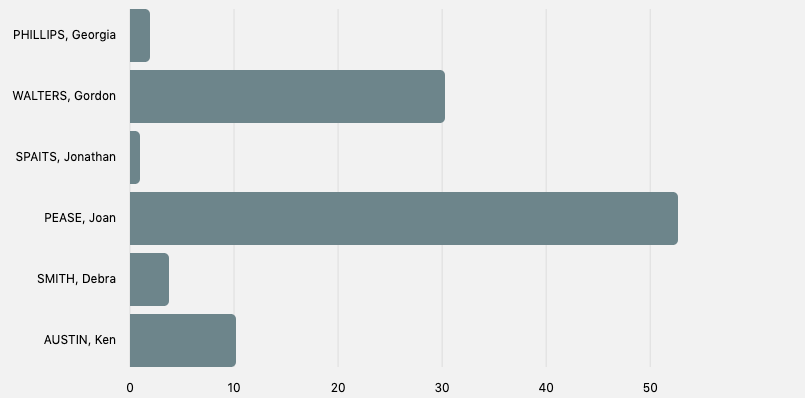 Joan Pease MP is a member of Wynnum Business and supporter of WynnumCentral.