Headlines
Local artist to hold art show in Wynnum Central
More art and culture in Wynnum!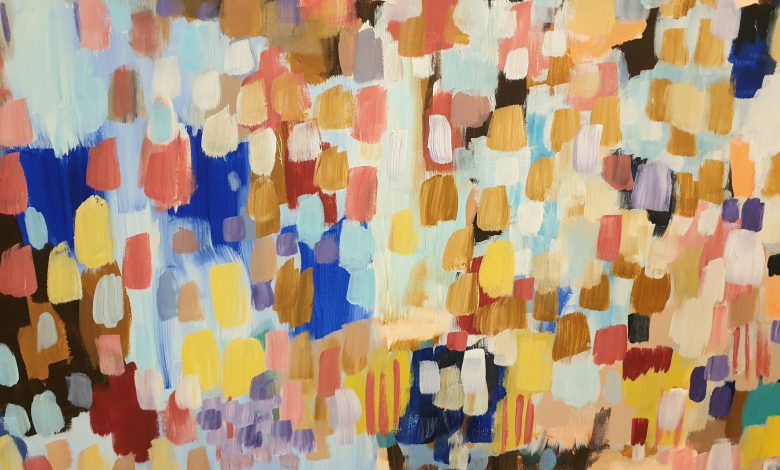 Locally-based artist Alice Blue (pictured below) will be holding an exhibition of her works "Abstracts Faces Florals" 5pm-8pm on Thursday 26th November at Cedar & Pine bar in Bay Terrace in Wynnum Central. The exhibition is named after, and will feature, her hallmark style – abstracts, faces and florals – an intuitive approach to art inspired by nature and the local environment featuring spontaneity, play and imagination. Her artworks are in acrylic and mixed media.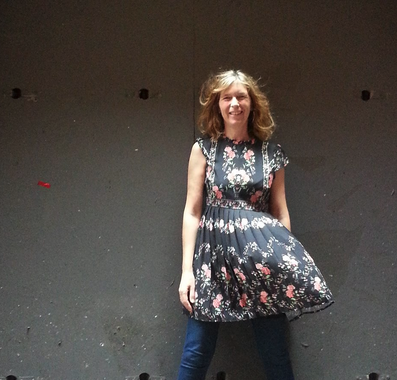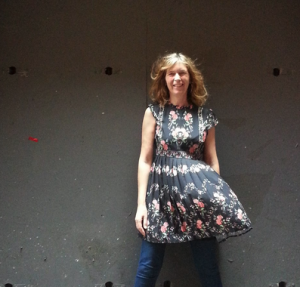 "I like to paint every day and work intuitively. So when I begin a painting I don't know how it will turn out." Alice explains. "That makes it very interesting! Working in layers means a painting can change several times before it is finally complete."
She draws her inspiration from nature and the local environment, growing up spending a lot of time in her grandmother's garden, appreciating all the flowers that grew there. She now regards herself as very lucky to live by the bay and to see the most glorious and inspiring views of the water every day.
'Brisbane in Bloom' (main image) is one of her latest works that employs a dappled effect of repeated brush strokes in different colours. This was inspired by the wonderful Brisbane trees, purple for Jacarandas, yellow for Silky Oaks and pink for Bohemias, with the pale blue representing the summer skies.
"It was very meditative and relaxing to paint 'Brisbane in Bloom' but also fun and I think I used most of the colours available to me!" she adds.
'Brisbane in Bloom' and other original artworks (including the two pictured below) will be available for purchase at the show.
Call or text 0416 160244 to book.
Instagram: @alice_blue_art