Business Profiles
Headlines
Joe Biden wasn't the only new president to be inaugurated on 20th January
Republic of Wynnum swears in its fifth president – President Michael Jullyan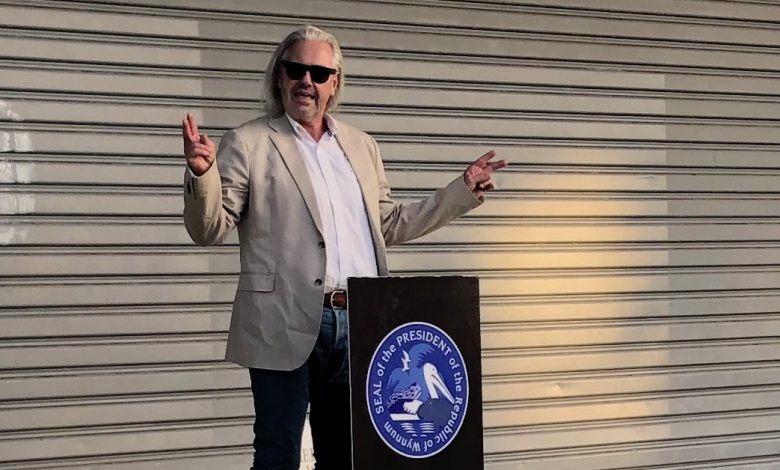 Wednesday 20th January saw two presidents being sworn in on opposite sides of the world, but only one got any international media attention.
Shortly after 6pm local resident and local business owner Michael Jullyan* was sworn in as the fifth President of the Republic of Wynnum. The COVID-19 pandemic forced a few changes on the Republic, with the presidential term now changed to reflect the calendar year (it previously ran for one year from Independence 12th November).
The other change is that this year, the successful presidential candidate made use of a recent change to the procedure by hitting the 'Buy Now' button which secured the presidency for a fixed contribution of AU$500**. The Republic points out that this is significantly less than the standard campaign budgets of Members of Parliament or even local councillors in Australia (let alone in the US).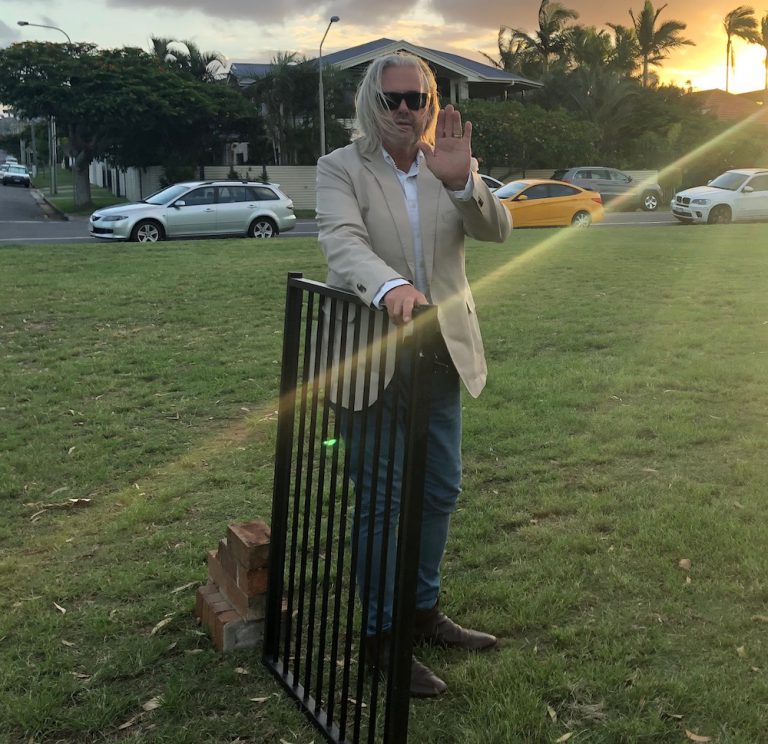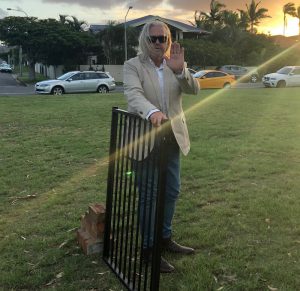 President Jullyan laid out his plans for his term in office, which include a 'Checkpoint Charlie' style gate between Australia and the Republic (located on the southern border) and a (very) small wall, announcing new public holidays for the Republic and launching a new postal service for domestic and international post – Wynnum Post.
President Jullyan said…
"I am delighted to have finally done what was necessary to secure the office of President of the Republic. Now I'm in charge we can finally make Wynnum great again!", adding that the branding team were still working on an abbreviation for that slogan.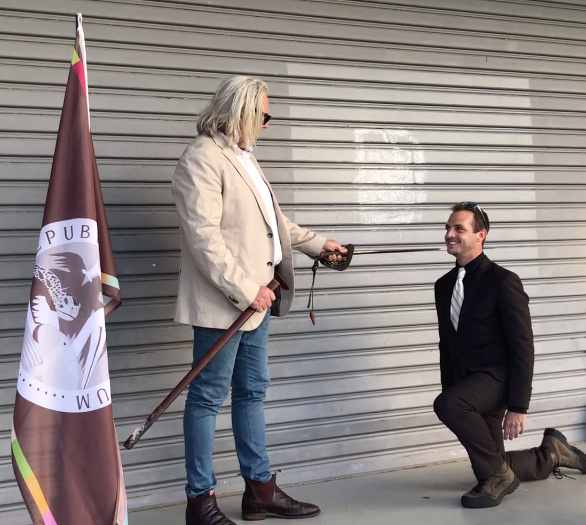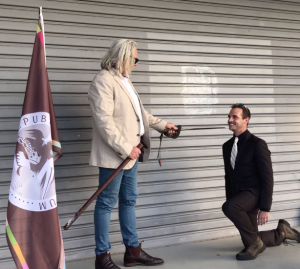 As is the tradition in the Republic, the previous incumbent, President Nicholas Bell, was invited and attended the inauguration and in addition was recognised for his services to the Republic by being elevated to the aristocracy. He is now Prince Nicholas of Wynnum.
If you look closely below you will also see that the national flag is – finally – flying high in the Republic…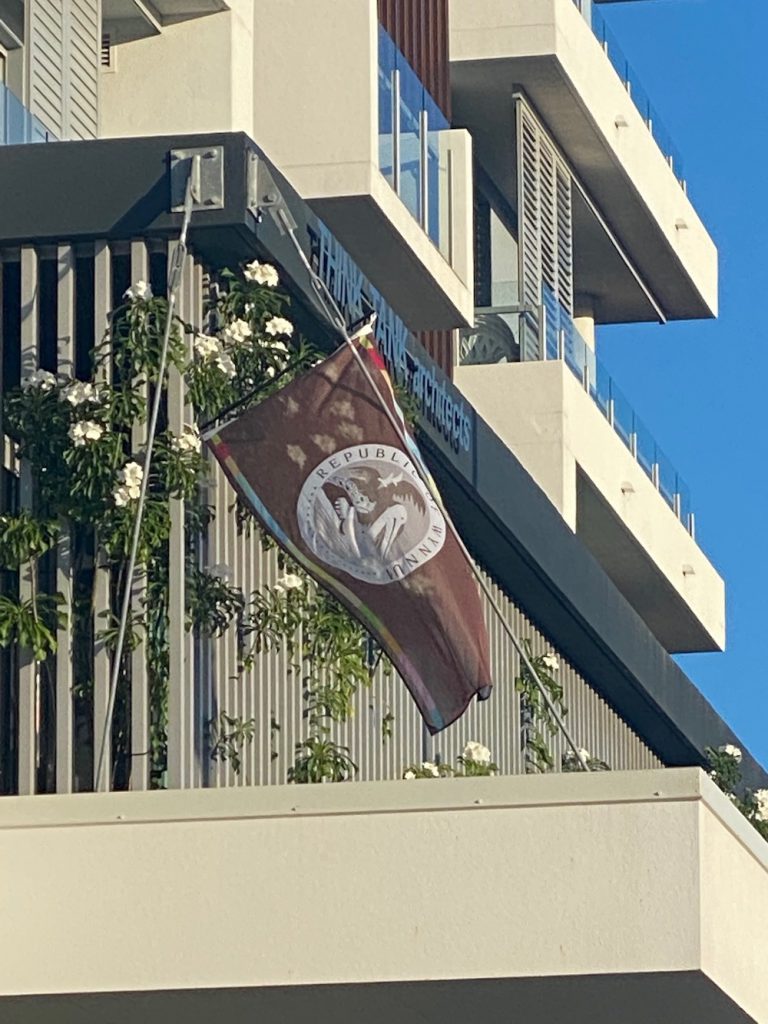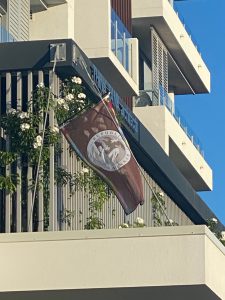 *of Thinktank Architects, also members of Wynnum Business
**in previous years the presidency has been awarded to the highest bidder on eBay
Read the official report on the Republic of Wynnum official site.