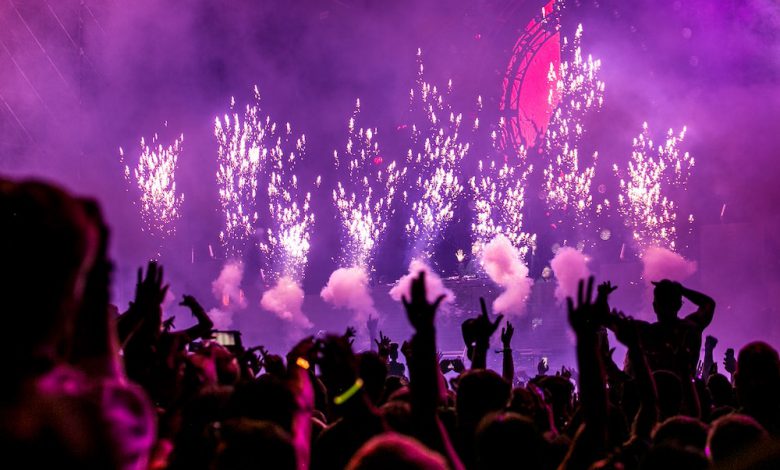 It's been a bit hard for anyone organising any events over the past 12 months, especially for those organising big events in Queensland and expecting visitors, speakers and entertainers from interstate.
For these reasons, two prospective dates for this announcement came and went last year and now (see previous article here), fingers crossed, it has been rescheduled to Saturday 6th February (ie this Saturday coming) 3pm-10pm.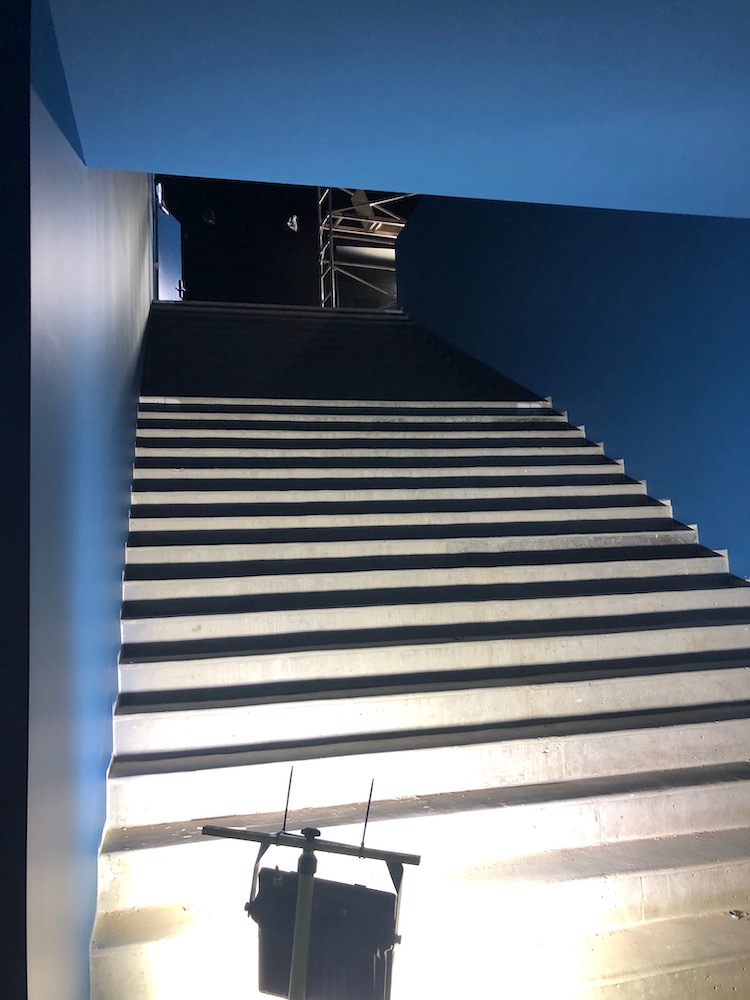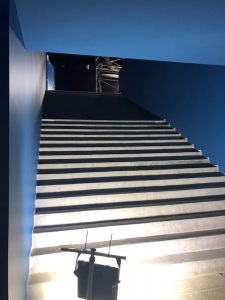 The arrangements remain the same as previously announced, ie the party will be standing room only and will feature DJs and other entertainment and free food and snack platters. To book in go to https://bit.ly/WBHBookings and book in for that day.
As far as WynnumCentral is aware the cinema complex will be open to the public next month. Can't wait!