Headlines
Where to get your sugar free (and vegan) ice cream in Wynnum Central
WynnumCentral member Ycel Ice Cream Galore just outside the IGA centre in Wynnum offers a great range of ice cream and gelato flavours.
But what if you can't eat milk products or need to keep your sugar consumption down? No problem – Ycel stocks a range of Fro Pro ice cream which uses xylitol as a sweetener, which keeps the sugar content down to just 0.8g per 100g serving. Fro Pro is $5.50 for a 200ml tub.
They also stock gluten free ice cream, and dairy free ice cream (and of course gelato is dairy free anyway).
They now also stock a vegan ice cream – mango coconut flavour, which is dairy free and no added sugar (of course). It's $5 for 200ml in a take away tub.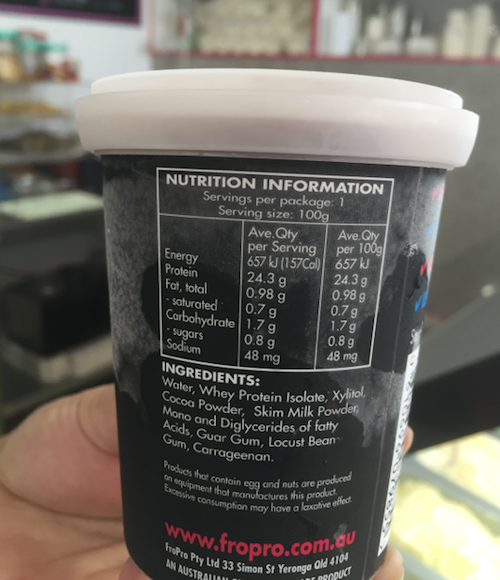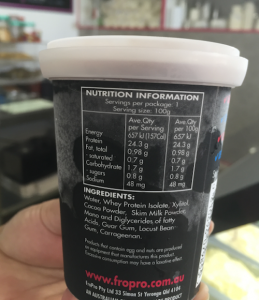 ---
[posts_carousel cats=""]