Business Profiles
Headlines
Local coffee company launches new Jack Reacher blend for latest novel
Fans of Jack Reacher can now drink his coffee while they read his latest thriller - The Sentinel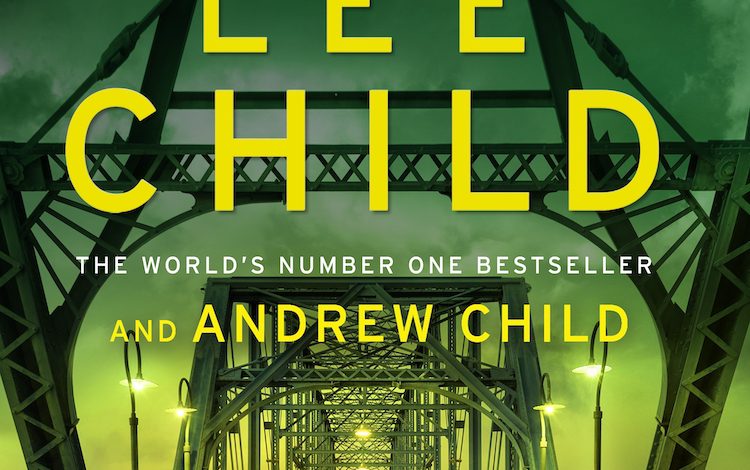 And half of the profits go to projects supporting veterans in Australia and the UK.
Fans of the Jack Reacher novels will be familiar with two things – firstly his background in the US military and secondly his love of coffee. With the launch of the latest thriller 'The Sentinel', a new coffee blend to go with the book, called (of course) Jack Reacher 'The Sentinel' blend, launched at the same time, so that readers can enjoy a cup while reading the 25th book in the Jack Reacher series.
The new blend is now available in Australia and the UK from Wynnum-based coffee company 3Elements Coffee, set up in Australia by Terry McNally, a UK/Australian Navy veteran, specifically to help fellow veterans deal with the challenges they face after serving their country.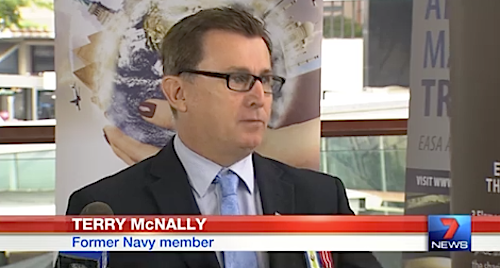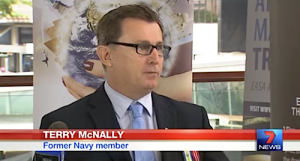 A Falklands War veteran who served with the Royal Navy and later in the Royal Australian Navy, Terry (pictured) set up 3Elements Coffee in 2016 after seeing some of the problems his former colleagues faced, including tragically a number who committed suicide. 3Elements Coffee (those three elements being the Navy, the Army and the Air Force) aims to helps veterans through the transition to civilian life by giving them support, training and access to jobs, while at the same time working with employers to show them the the benefits of employing veterans.
When 3Elements Coffee launched in Brisbane, then Lord Mayor Graham Quirke said "We know that the transition from military life to civilian life can be a challenging experience and as a community it is important that we offer every support."
Author of the Jack Reacher novels Lee Child donates 50% of profits to veterans' initiatives and, as a big coffee drinker himself, loves the 3Elements Coffee blends!
For this month (November) – Remembrance Month – 3Elements are putting a special 10% discount on the Jack Reacher coffee range. Buy it here.
3Elements Coffee is a member of Wynnum Business and supporter of WynnumCentral.