Headlines
More about street signs in Wynnum and Manly
What can we say? Go to Manly and you'll see they now have their own street banners up. Wonder where they got that idea from…
At WynnumCentral we understand there are still opportunities to promote your business in and around Wynnum via the Wynnum – Brisbane's Seaside banners. Contact the Wynnum & Districts Chamber of Commerce for details.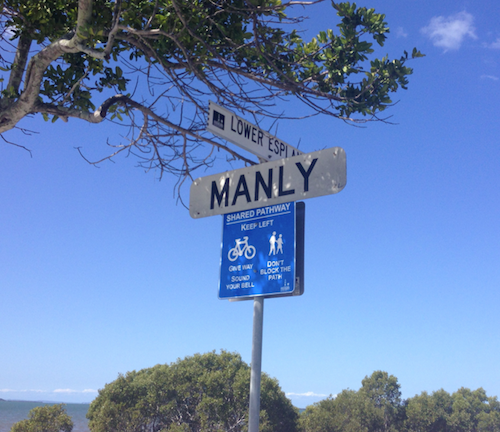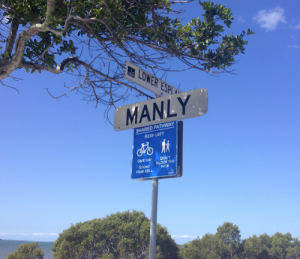 Here's another question – if you drive from Wynnum to Manly along the Esplanade, as you go around Darling Point there is a road sign that says 'Manly'. Where is the one on the opposite side of the road that says 'Wynnum'? Not there. Why not?
Maybe it's time we made sure that all roads into Wynnum not only didn't say business centre, but actually announced the border of Wynnum much better.
What do you think?