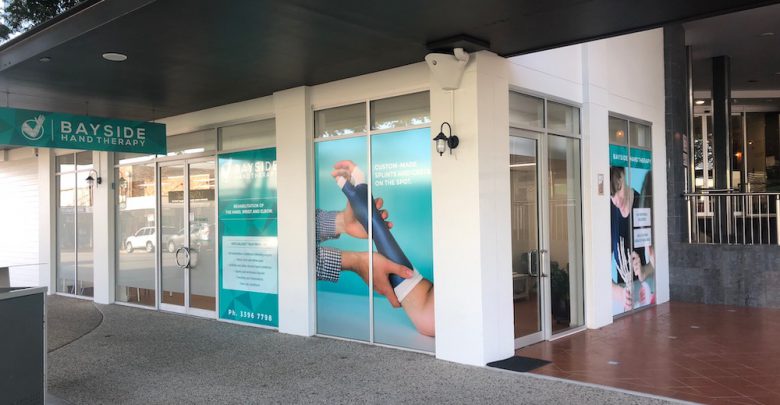 Only a year or so ago the IGA centre was looking pretty empty after the departure of the IGA supermarket. But a lot can change in a year and now under new ownership (see our previous article here) the centre is looking pretty full, both on the inside and on the outside, and one things that's noticeable is a big focus on health and wellness, with two gyms (one for kids) being some of the first new tenants in the centre. Although current restrictions mean that some (but certainly not all) of the new occupants are closed, when restrictions ease the centre is likely to burst back into life pretty quickly.
New occupants include…
In addition there is a proposal to build an extra section where the old IGA loading dock is (on the Florence Street side) which would be occupied by another health operator. The centre owners have also recently made some changes to the pavement on the Bay Terrace side to make footpath dining an easier option for the food operators there. Plus of course we now have more tree lighting for night time dining!