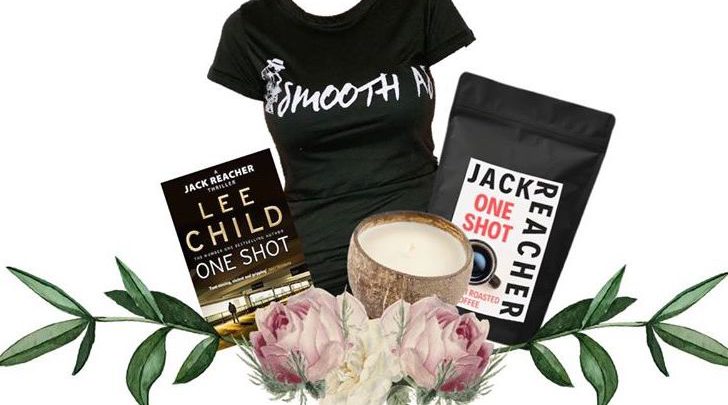 It's Mother's Day tomorrow, but it's still not too late to get something for Mum. You're in luck, as Aaalora Florist, which used to share shop space with Dolls & Doilies in Bay Terrace,  has also moved into new premises in Edith Street where Jolida Bakehouse used to be (see our previous article Moves in the street). The shop is so new, the old Coralie's sign is still up, but we understand this is being replaced very soon.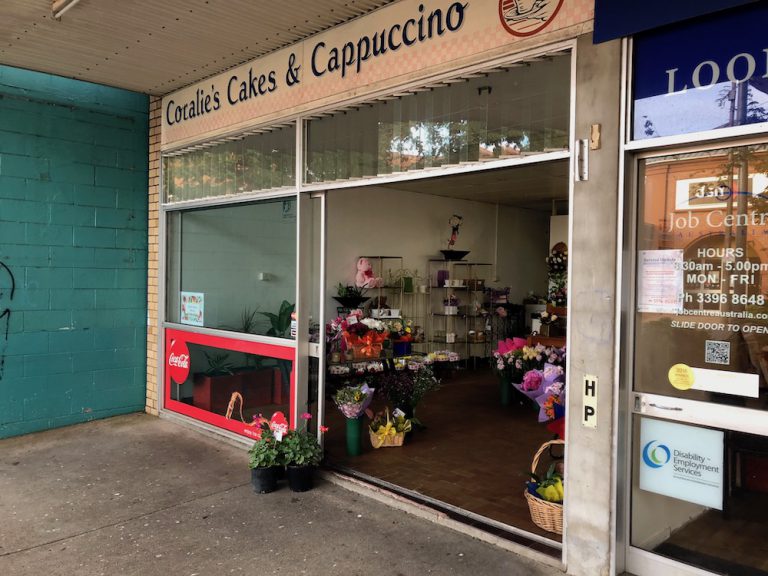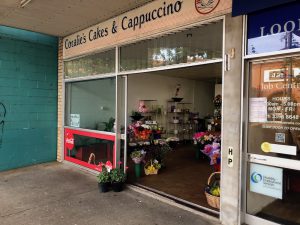 The good news is that the owner Rosslyn will be open 6am-2pm today (Saturday) and 5am-2pm on Mother's Day itself. After the Mother's Day weekend opening hours will revert to the normal 8am-5.30pm Monday-Thursday and 8am-6pm on Fridays. Aalora can be contacted on 0481 093823.
And if your mum is a fan of the Jack Reacher novels by Lee Childs and/or coffee, local coffee company 3Elements coffee has a special Mother's Day gift pack (main image) but we're guessing you'll have to be pretty quick!
And if you're looking for some Mother's Day treat inspiration, check out this article on the New Daily website – Make Mother's Day memorable with these five isolation-friendly ideas.