The scene is always changing in the central shopping precinct in Wynnum and over the break there have been more comings and goings in Wynnum Central.
As reported previously, Harcourts real estate have vacated their splendid office in Bay Terrace after merging with another Harcourts in Gumdale and moving there. Their office is now a ReMax Advantage office, in addition to the existing ReMax office on the corner of Bay Terrace and Edith Street.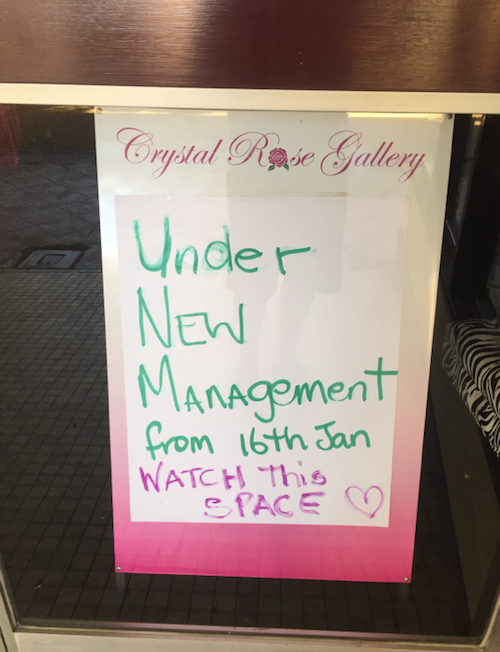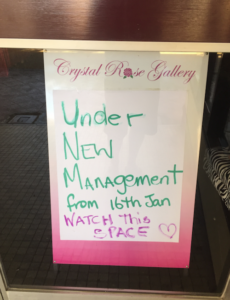 Although Crystal Rose Gallery shut their doors just before Christmas, signs in the window indicate the business may have been taken over and that it will reopen, presumably with new owners.
It also looks as if the New Wave cafe in Edith Street may have closed its doors permanently as well, with a big 'closed' sign on the glass door and the Christmas popup shops have also now all closed, so Wynnum Central is back to having its fair share of empties.
We'll keep you posted of developments, and if you know of any, please let us know!
PS don't think the current retail malaise is only a problem for Wynnum Central – it's a problem everywhere, locally and globally…
Fortitude Valley: The suburb where retail goes to die
---
[posts_carousel cats=""]