Headlines
New bakery set to open in Edith Street soon
If you've wandered down Edith Street recently you might have seen the new signage going up where Oliver's Bakehouse used to be.
The new owner – Kevin – is planning on opening next week and the bakery will specialise in Italian breads, although it will also be baking more traditional bread as well. Plus it's going to be open longer hours, including at the weekend (great!).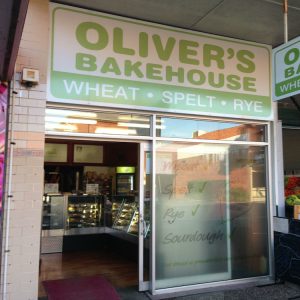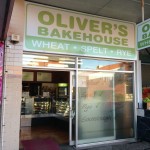 Called 'Solo Pane', which means 'only bread' or 'just bread' in Italian, is an interesting choice of name for a bakery on the site. Before Oliver's Bakehouse became Oliver's Bakehouse it was for many years known as 'Not Just Bread'. And now it is 'Just Bread'. Mmm.
We're looking forward to trying some.
[posts_carousel cats=""]