Bayside South Development Forum (BSDF) who hold the annual photo competition (see our previous article here) have released a set of three postcards using images submitted to the competition this year. The postcards replace the calendar that has been produced in previous years.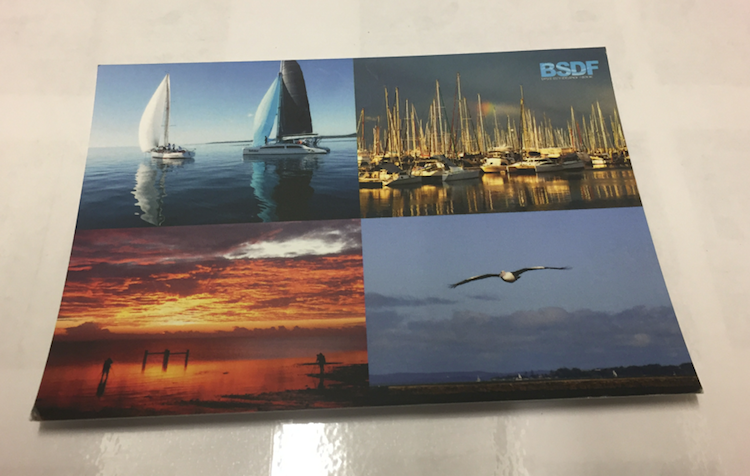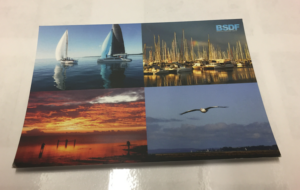 At the moment the only place we know where you can buy them is at Wynnum Business member Central Business Associates on the top floor of the Flinders Building in Bay Terrace.
WynnumCentral is looking into getting a stock of the postcards in the near future and we'll be able to post them out to you if you would like to buy some.
---
[posts_carousel cats=""]