Unless you've had your head in the sand, you're probably aware that tomorrow is Mother's Day. As Kevin Liepins from Wynnum Business member Visit Wynnum Manly has pointed out in his article on Weekend Notes recently, there are plenty of places to take your mum to in the Wynnum area tomorrow. Read his article on Wynnum Notes here…
http://www.weekendnotes.com/mothers-day-wynnum/
Wynnum Business member The Coffee Club in Bay Terrace also has a special deal on tomorrow if you'd like to take mum out for lunch. If you check out their Facebook page you'll see they are also running a draw to win a $40 Coffee Club voucher, just by posting a photo of your mother and saying what your favourite thing about her is.
On Thursday 25th May The Coffee Club will also be taking part in Australia's Biggest Morning Tea to raise funds and awareness for The Cancer Council.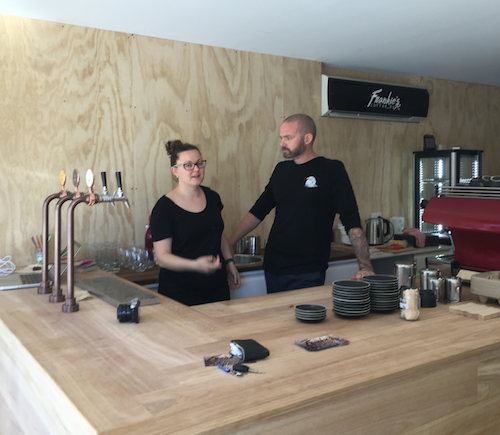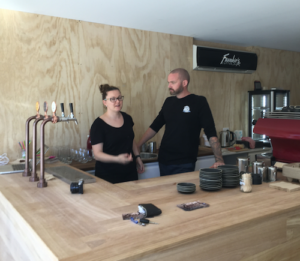 A little outside Wynnum Central (but not too far away) a new little cafe has opened up on Fox Street – the street with the karate club and Indian restaurant on it just over the creek. Called Frankie's, it has been set up by owners Ross and Sarah who are relatively recent arrivals from Melbourne.
Featuring a clean wooden look, they also serve 'high tea' grade tea and have still and sparkling water on tap – literally, with a beer tap style setup on the bar top. They also serve 'cold brew' coffee from a third tap – something for coffee aficionados.
And here's what's already happened
And on ANZAC Day there was the traditional marchpast down Bay Terrace and on to the RSL on Tingal Road – a few photos from the day below (click to enlarge).
Councillor Peter Cumming has also announced in his latest newsletter that the plan to build a sealed car park for traders and shoppers in Wynnum Central has been deferred until next year by Brisbane City Council.
---
[posts_carousel cats=""]