Headlines
Our Federal Election Poll Results
Plus two (so far) candidates final messages to voters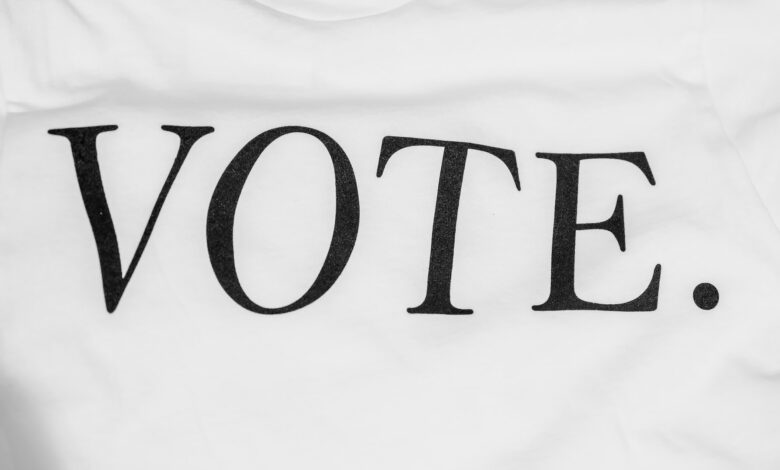 We recently polled our newsletter subscribers and Facebook and website visitors on their voting intentions and a few other relevant details. We have had 133 responses, which doesn't seem like very many and certainly not a 'statistically valid sample', but we know how some of these much more complex polls have fared in the past! In fact the few polls we have done in previous elections have been uncannily accurate!
We won't draw any conclusions from these results – we'll let you do that!
Here are the results.
We also recently asked all of the candidates for Bonner if they had a final message for voters in Wynnum before Election Day tomorrow. We have so far had two replies reply – one from LNP Candidate and current MP Ross Vasta and another from Australian Greens candidate Bernard Lakey. If we receive any more within a reasonable timeframe we will include them here. The candidates' messages appear below the survey results.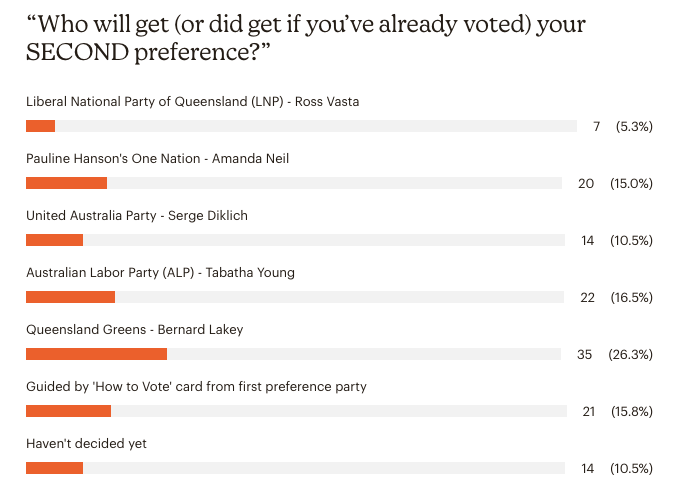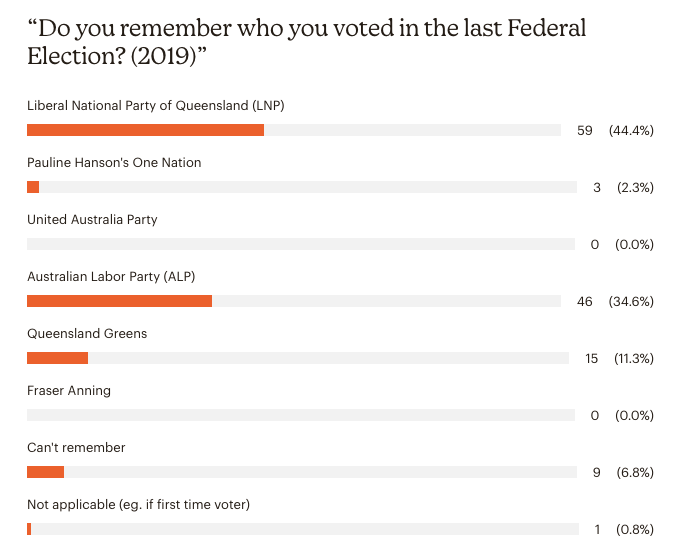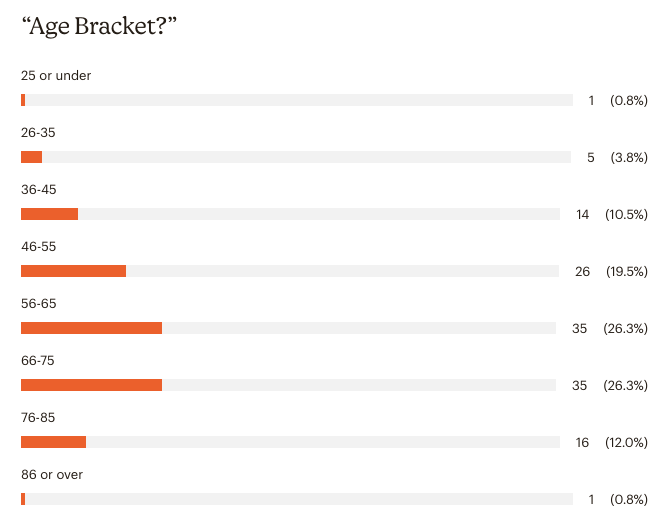 LNP Candidate Ross Vasta's Message to Bonner
I've been a local resident of Bonner for over four decades, I've attended school here, started a small business and now raising my own family here.
Over the past three years we have faced significant challenges, the pandemic and more recently the flood. But when those challenges have arisen we have delivered.
I'm dedicated to our community and I'm proud to be delivering on my local plan for the area, including our flood recovery plan to help our community come back stronger.
As your Federal MP I have been working hard to secure our economic recovery, support local jobs and help local families get ahead.
During the recent flood, I spent days with many locals, sandbagging, delivering food parcels and generators and then cleaning up the mud.
So far more than $1 billion of Federal funding has been paid to Queenslanders impacted by the flood. With our local Flood Recovery Plan, we will come back stronger, and work on prioritising mitigation efforts.
In addition to delivering on my local plan in Bonner, our strong economy is delivering results.
· 16,273 people in Queensland have received HomeBuilder grants to help build a new home or renovate an existing one.
· People in Bonner are paying $128 less for a power bill than two years ago.
· There are over 2,800 new medicines on the PBS, saving $80 per year for 1.4 million Australians.
· More bulk billing means people are saving $40 per visit to a GP.
· 1,710 local families are benefiting from savings of $2,000 per year on childcare.
· Around 65,200 taxpayers in Bonner will benefit from tax relief of up to $2,745 this year.
· Pensions have increased by $159.10 per fortnight since we were elected.
Working together we've achieved a lot for our community. With your support we can continue to protect our lifestyle and secure our future locally for your family. Our country still faces many challenges and there is much more to be done. Working alongside the Coalition leadership team, I know we can keep unemployment low, our economy strong and many the many challenges heading our way.
---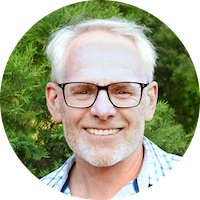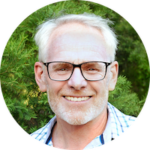 Australian Greens Candidate Bernard Lakey's Message to Bonner
The Greens are focused on People and Planet.  Without healthy people and a sustainable planet our communities fail, business fails, and our country fails.
If we are to have a future for the next generation then climate change must be met head on, and the carbon emissions cancelled.
Continuing to burn carbon through coal, oil and gas is putting more pressure on future generations. We have the means to stop coal, oil and gas and the means is better for jobs.
It is a win-win for people, communities' business and the environment. That is why our plan to phase out coal and gas by 2030 is so positive in the electorate.
The Greens are prepared to invest 22 billion over ten years to transition to renewable energy, putting money into the coal communities for them to decide how to change to a renewable world and to support coal workers so that they are not left behind.
Main photo by Cyrus Crossan on Unsplash