Headlines
WynnumCentral Classified Ads section launches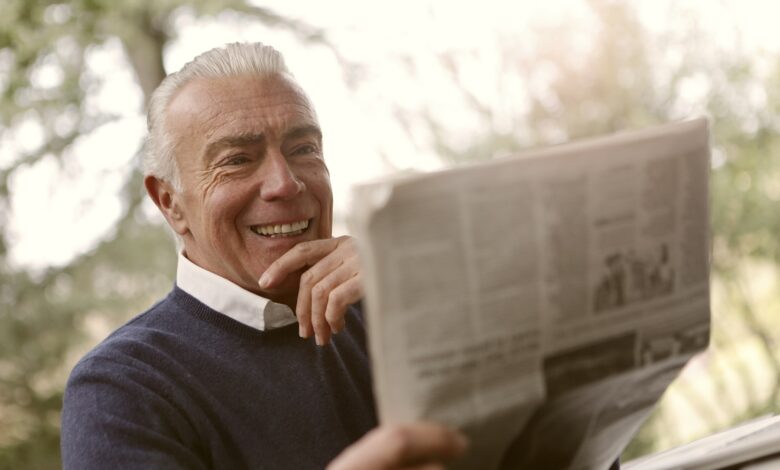 WynnumCentral is delighted to announce that we have added a classified ads section to the site (check the main menu to see the link). With the almost total disruption of the traditional newspaper classified ads section, it's sometimes hard to find what you're looking for in one place – now it's a Google search or a hunt on Facebook, a little more time consuming!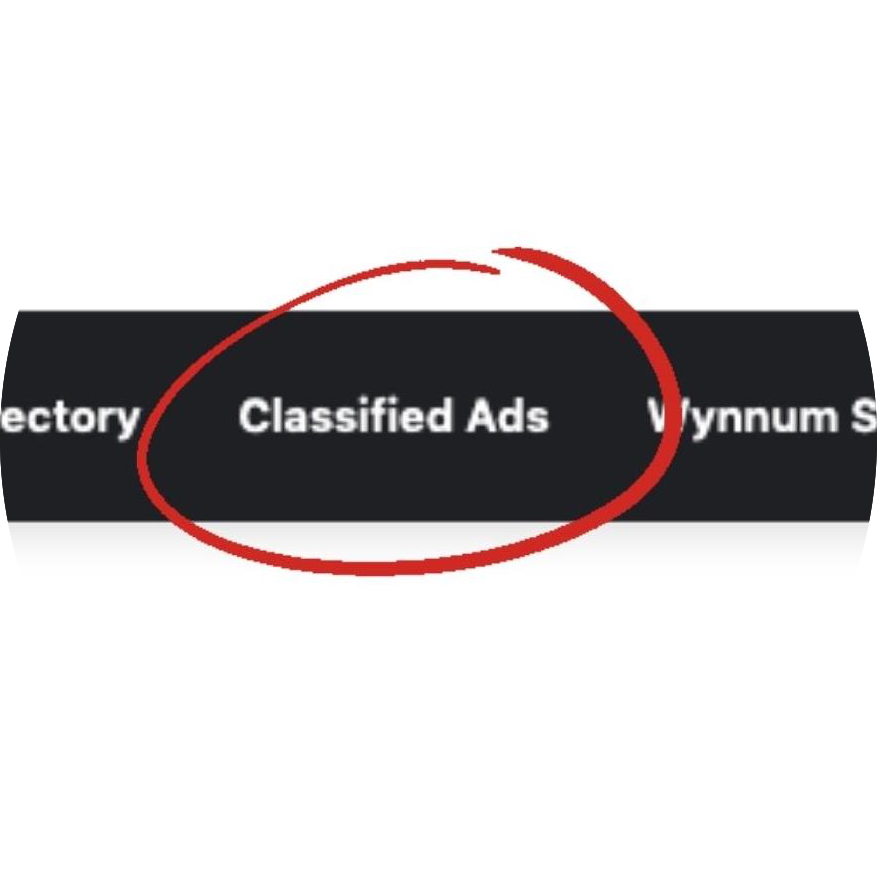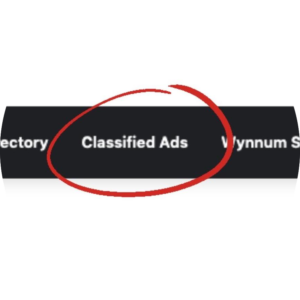 The new section, which has been in beta testing for a while, has been designed to replicate the way classified sections work in print newspapers, just online instead. So you will see all the regular sections you'd normally find in classified ads sections, which you can browse through as you would in print.
The big difference, especially if you're on your phone or other mobile device, is that if you want to call an advertiser, you simply tap on the ad to make that call.
We have decided not to launch with a full complement of advertisers, preferring instead to let the ads section grow naturally. So right now, it's empty! Hopefully that will change soon.
Positions Vacant
One section we think will become busy more quickly is the Positions Vacant section. There are a huge number of businesses looking for employees right now, something we saw at first hand recently at a business meeting where two of the business owners who came along were explicitly looking for more team members!
Free Ads
The new section offers advertising in the following sections free of charge for 1 month…
If you'd like to advertise in the section, all the information on what's available and how much it costs to advertise is on the Classified Ads main page – just scroll down to see the section for advertisers and some examples of what ad sizes are available, what they look like and how they work. Ongoing ads start at as little as $30 per month (the equivalent of just $7 a week). Minimum ad duration is one month.
For more info get in touch!
Main image: bruce mars on Unsplash