Headlines
Police respond to youth crime in Wynnum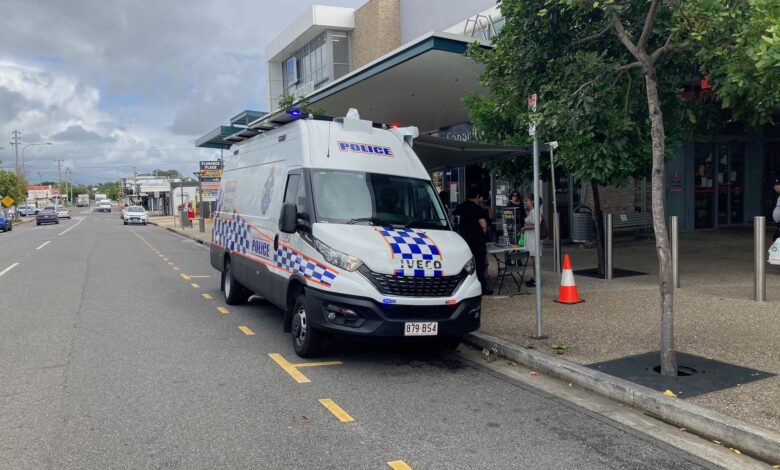 Last week a Mobile Police Beat van was parked outside Woolworths in Florence Street in Wynnum Central for most of the day.
WynnumCentral understands this is partially in connection with recent teenage gang activity in Wynnum reported two weeks ago on the Courier Mail website here (behind paywall). One attack occurred in broad daylight in Florence Street and was then uploaded to the internet (although it was not reported to Police at the time). It is understood that the victim was not badly hurt but was severely shaken by the attack.
A Queensland Police Service spokesman said they were working actively to prevent, disrupt and respond to youth crime across the South Brisbane District, including the bayside area. He added that all cases of assault or violence are taken very seriously by the Police and anyone who is a victim or who witnesses criminal activity should contact triple 0 or Policelink.
WynnumCentral spoke briefly to the police team manning the Mobile Police Beat van who confirmed that dealing with antisocial behaviour by youths in the area was a part of their current focus and urged anyone who had witnessed any of this type of behaviour to contact them. WynnumCentral understands that the van will be a regular feature in Wynnum Central over the coming weeks and/or months.