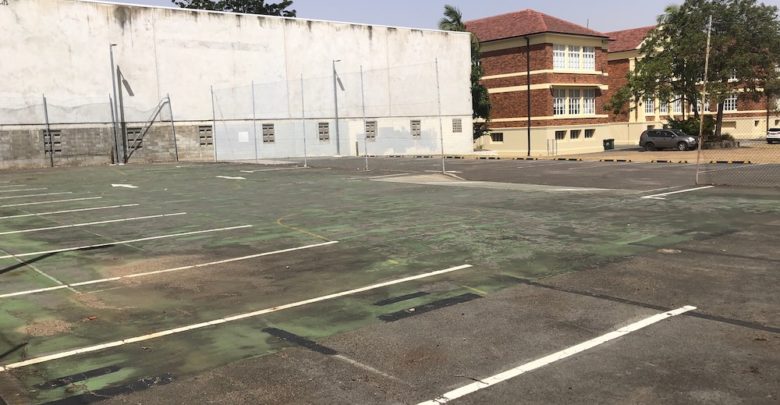 WARNING: this is a bit of a (we think deserved) rant and represents our opinion and nobody else's!
There is in fact a lot more free parking in Wynnum Central than everyone seems to think. In Charlotte Street (just one over from Florence) there are the disused netball/basketball courts of the old school (now the Wynnum Community Centre) which have over 25 marked parking spots, plus there is parking on the grassy area at the rear of the centre. These parking spots are rarely used, we're guessing as they are perceived to be too far away from the shopping area. However they are only a short 2 minute walk away from the middle of Edith Street (if you use the laneways).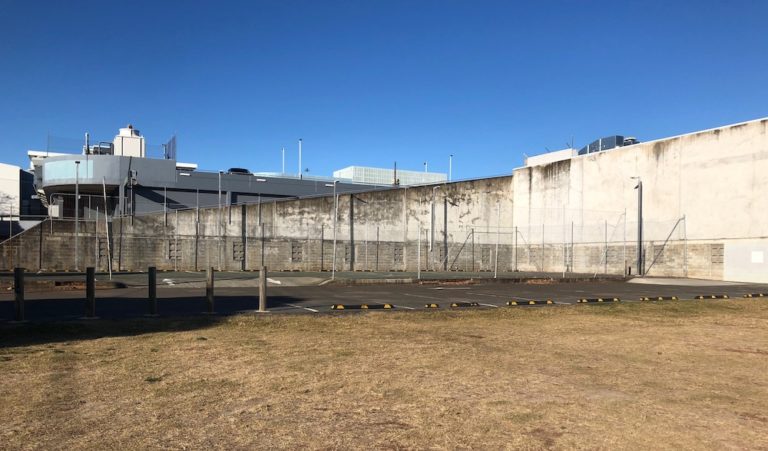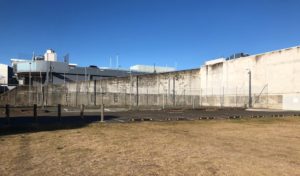 In most major shopping centres, staff parking is separate from main customer parking – of course this is not the case in Wynnum Central as most of the parking is on the street and anyone can park there.
A long time ago when we use to run the markets in Edith Street one Saturday a month, we were (rightly) criticised by shop owners (well, one) for allowing stallholders to park outside the shops in Bay Terrace, so depriving regular customers of parking.
We were quick to point out to stallholders that they should park on residential streets for this reason. One option might be for the Charlotte Street parking to be for shop owners and workers, thus freeing up 30-50 parking spots in the main shopping streets for shoppers. The only possible downside is security after dark, since the connecting laneways are not well lit after dark, although this only really applies in the winter months.
WynnumCentral has also proposed that parking in the laneways behind the shops be opened up as genuine public parking, but of course shop tenants currently pay for the privilege of having their own parking spaces and these make up the majority of laneway parking.
After we pointed out that the public parking signs (the white 'P' on the blue background type signs) pointing into the laneways were misleading for this reason, they were taken down. But we also believe that if all the shop owners could all agree to allow free parking in all of these spaces and not guard their own spaces so fiercely, all shops would benefit and the so called 'parking problem' would be eased.
What do you think? Let us know in the comments below or on social media…
Editor's Note
I have never had any problem parking in Wynnum Central and often get a spot right outside where I am going, but in the worst case maybe a 100m walk away. Maybe this is considered a long way, but I've walked a lot further to get to the shops at Carindale shopping centre.
See also…
Parking and jaywalking in Wynnum Central