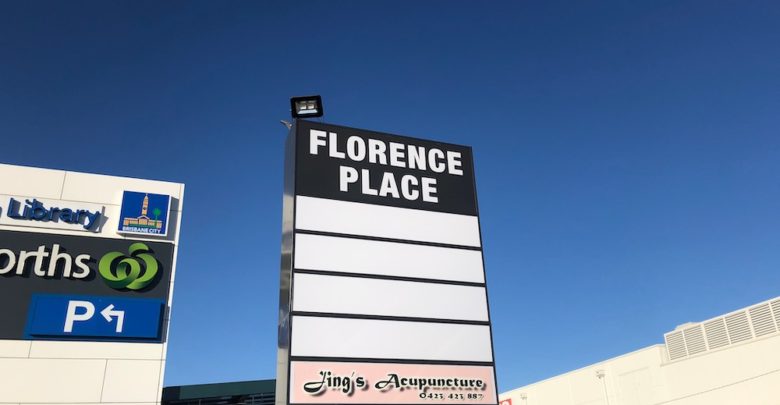 Florence Place is the strip of shops just behind Woolies and the library, which used to be called 'Florence Palms'. We're pretty certain the name 'Florence Place' is relatively new – but correct us if we're wrong. Here's who you will find at Florence Place…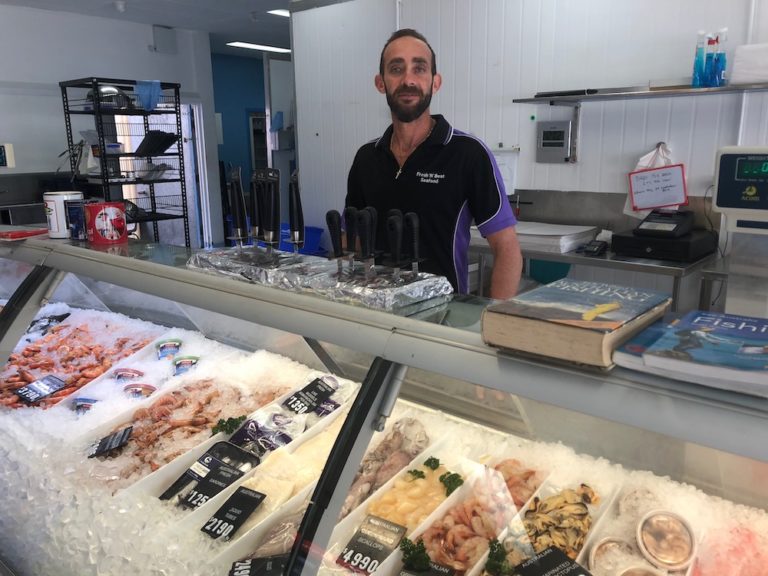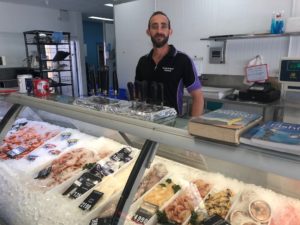 Fresh 'N' Best Seafood
This seafood outlet, previously called Wynnum Manly Fish Market, changed hands about 6 months ago and is now owned by Andrew (pictured), who also has another outlet in Waterford. They have a wide range of Australian and NZ fresh seafood and are also a fish and chip shop (with a range of burgers too). They are closed on Monday, but the good news is they're open 10am-8pm weekdays (Friday 9am-8pm) and 9am-7.30pm on weekends.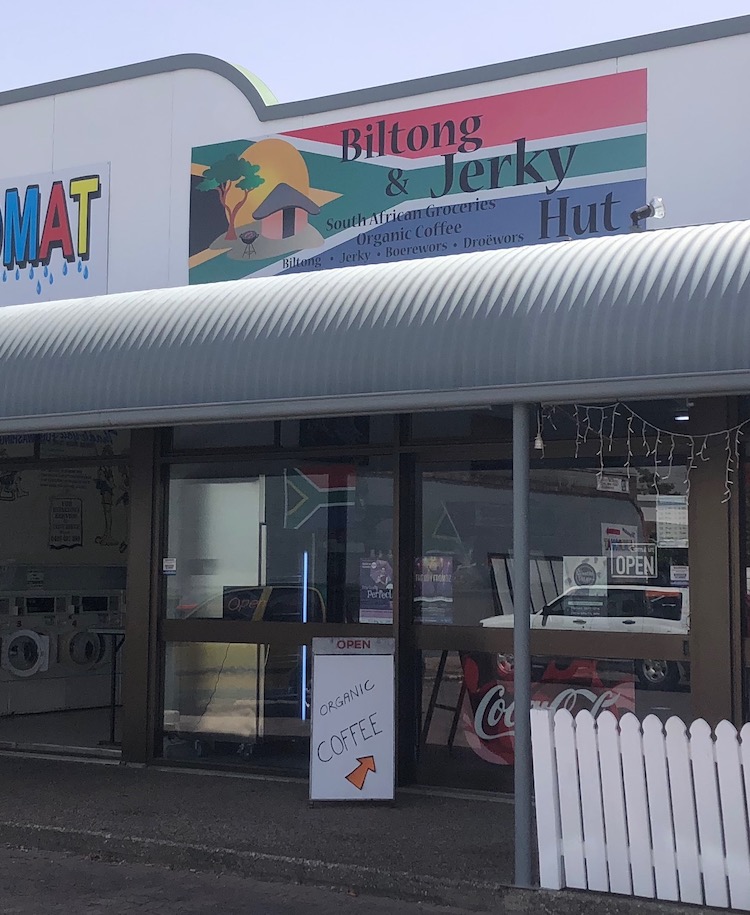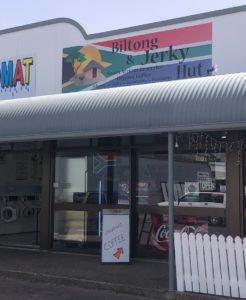 The Biltong & Jerky Hut
If you're an expat South African we're guessing you already know about this place! Opening a few months ago and originally called The Jerky Nuts, it has recently changed hands and is owned and run by Monique. There is also another store in Kallangur. The store specialises in South African food, the most important of which is the jerky and biltong. For the uninitiated 'jerky' (or 'beef jerky') is lean trimmed meat cut into strips and dried to stop it spoiling. Biltong is very similar to jerky, but is hung and air dried, unlike jerky which is cooked on a rack. The biltong at the Biltong & Jerky Hut is made in Australia to a traditional South African recipe. The outlet also stocks a range of other South African foods and brands, such as Rooibos tea, Mrs H.S. Balls Chutney and Zam Buk lip balm. Milktarts are also a bit of a thing. They are open 9-5 during the week (10-5 on Mondays) and 9-4 on Saturdays.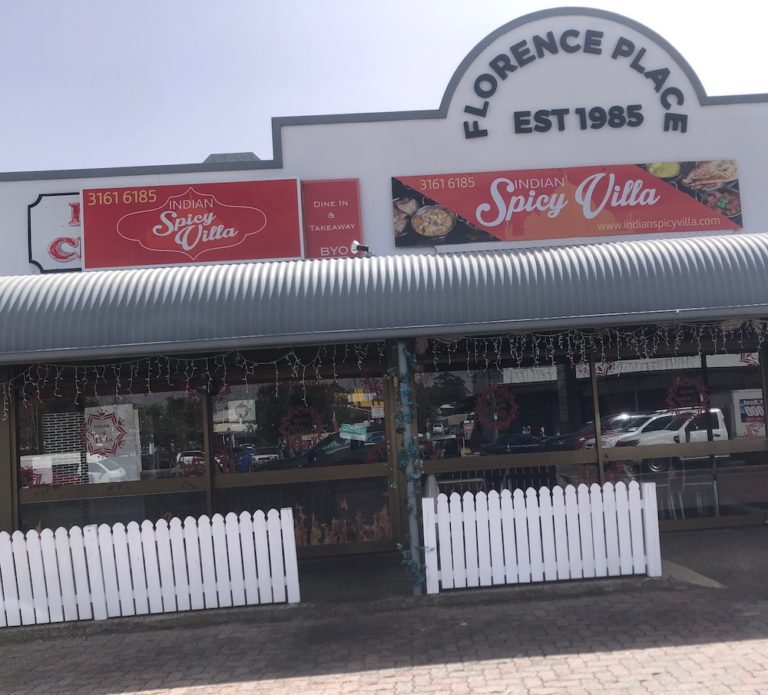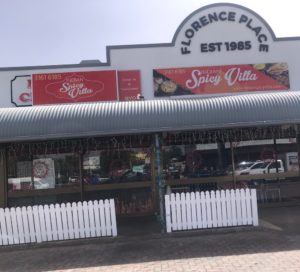 Indian Spicy Villa
The Indian Spicy Villa first started out as a takeaway, but in the last twelve months (or so) has taken over the space next door and now offers an intimate setting for a dine-in meal. Serving all the regular Indian dishes, it also offers a few special dishes, such as Kangaroo Tikka Masala, Crocodile Masala and Archari Balti – beef lamb or chicken with pickled Jalapenos sauteed with capsicum with a dash of brandy! Goat curry is also an option. Indian Spicy Villa is open (for dine in) until 8.30pm Mon-Sat and until 8pm on Sundays.
And while you're there you can get your clothes washed and dried at the laundromat (although make sure you take lots of coins), and you can visit the acupuncturist…