Headlines
Republic announces new stock of passports
The Republic of Wynnum has today announced that the passport shortage is officially over, with new stock of both regular passports and passports for new aristocrats having arrived in the last few days. Some prospective citizens have not been able to get their passports due to the shortage because of much bigger demand for citizenship of the new republic than expected.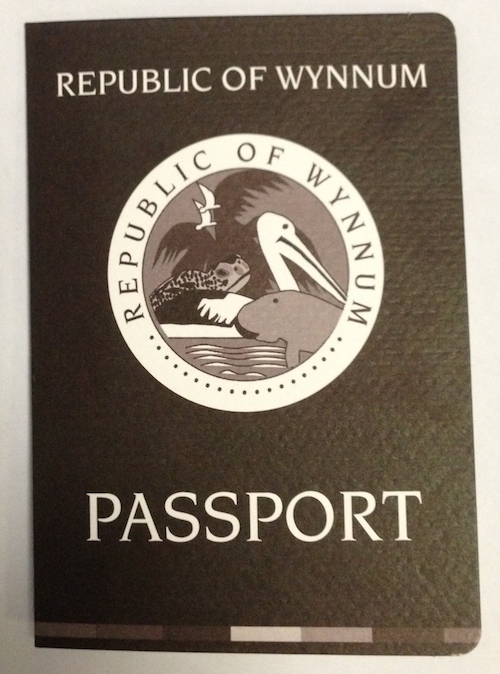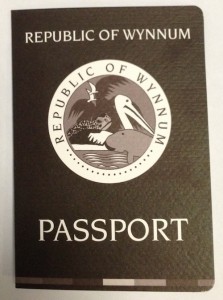 "We just weren't prepared for the number of people that wanted to become citizens and didn't order in enough stock to begin with." explained a spokesperson for the new country. "At the moment just over 600 people are citizens of the Republic, but now that we have new stock plus a few new Passport Offices are open, we're confident we will be able to match demand."
See the official statement here.
Photo credit: The Republic of Wynnum