Headlines
Republic of Wynnum Presidential race now on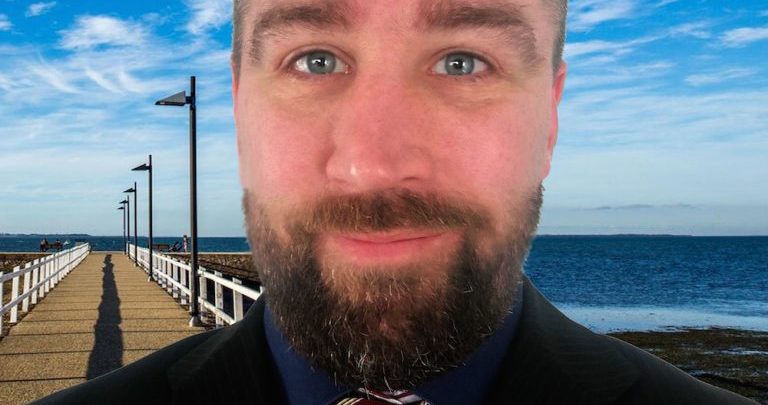 The Republic of Wynnum launched its 2019 presidential race yesterday. It's going to be a short race, as the new President will be decided at 6pm tomorrow Monday 11th November, one day ahead of Independence Day on Tuesday.
As in previous years the new president is appointed via an eBay auction, with the successful candidate the person who wins the auction. This year the auction is slightly shorter than in previous years, acknowledging that all the bidding generally happens in the last 5 minutes.
For full information on the appointment of the president, the office itself and benefits and rights (and duties) of the incoming president, visit this page on the Republic of Wynnum official website. Anyone wishing to run for president can also make their bid for the office on this page.
Also see official news from the republic here.
As of writing there is one bid, at the minimum bid of $75 – the race is wide open!
Image: current President of the Republic, Martin Kristoffersen