Headlines
Republic of Wynnum to be recognised officially by the UN?
APRIL FOOL!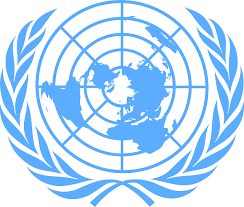 A copy of a letter purportedly from Secretary-General of the UN Ban Ki-moon to the Republic of Wynnum has come into the possession of WynnumCentral. The letter welcomes the new state to the UN and emphasises the reasoning behind the rapid recognition, namely that the new republic was able to demonstrate its separate identity in important cultural and historical aspects.
It goes on to state that, as admission to membership of the UN is a lengthy process and sometimes not without controversy within the organisation, the Secretary-General is hopeful of being able to invite representatives from the republic to a special plenary session scheduled for the first Friday in April next year.
In the letter the Secretary-General also refers to a dispute on Wikipedia about the Republic and says that they hope 'to be able to resolve the issue of the accuracy of the Wikipedia entry for Wynnum'.
WynnumCentral attempted to contact the Republic of Wynnum for comment but did not receive a reply. No acknowledgement or written reply has been received to our enquiry either confirming or denying the authenticity of the letter. Here is our copy of the letter (click to expand) –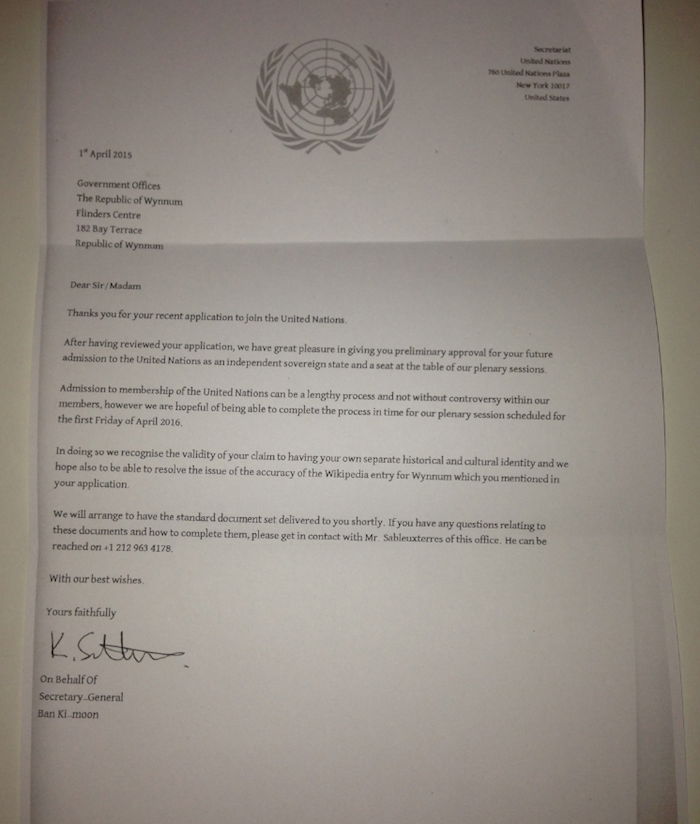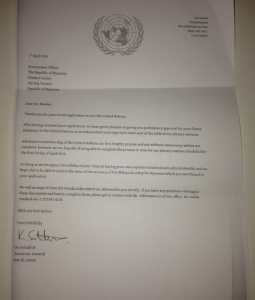 Do you think it's genuine?