Today we remember George Walker, who was a regular stallholder at the Twilight Markets selling his handmade wooden toys, normally positioned close to the Men's Shed sausage sizzle. George sadly passed away a week ago today. George had been unwell for a while.
His funeral will be held at 11am this Thursday 20th August at Graveside Hemmant Cemetery.
George was a father of five, who worked as a drainage contractor in his early years, later building carports and garages for Titan and other companies.
His spare time was spent being the group leader for the Manly-Lota Scout group.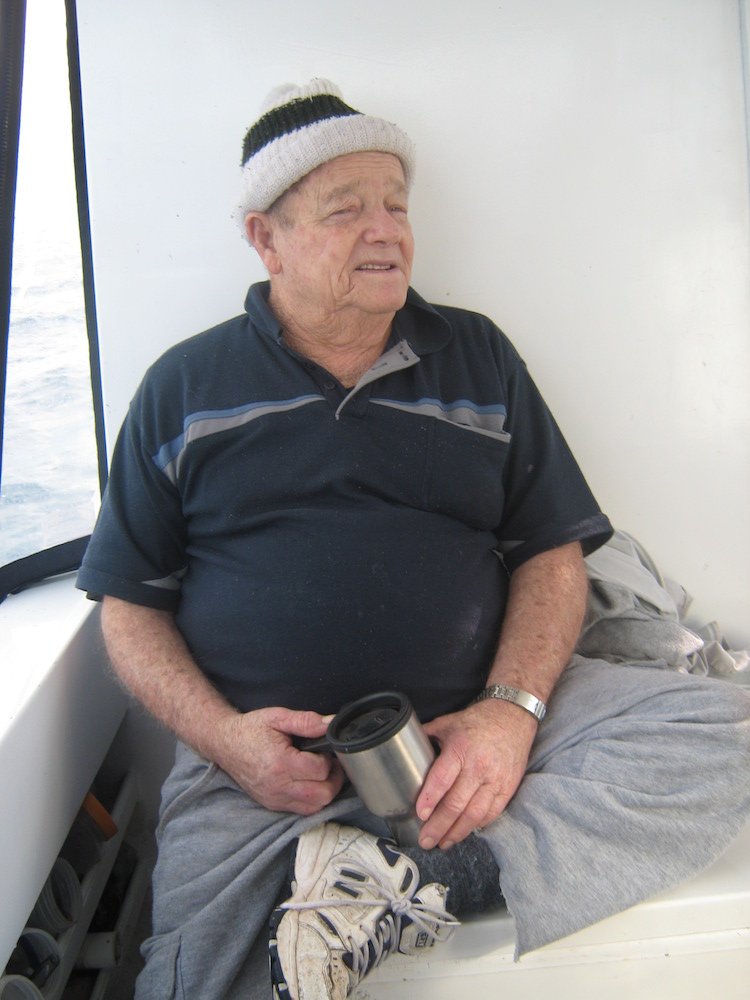 After his retirement he began to make wooden toys to keep active and was a regular at different markets selling his toys. His most popular toys were his trucks. From car carriers to tow trucks to smaller one and two seater cars, he also made awesome aeroplanes. For the girls, they were lucky enough to get cradles, small clothes lines, ironing boards and high chairs. Those who were extremely lucky got a handmade dolls house which was completely hand painted.
The atmosphere and the social interaction with other stallholders was what kept him coming back over the years. He regarded a lot of the other stallholders as 'his other family'.
He had over 20 years experience making different wooden toys and will be sadly missed by all.
---
[posts_carousel cats=""]