Headlines
Sale of current council library site announced
On Tuesday 14th April the Lord Mayor announced the sale of the old library site at 66 Bay Terrace, Wynnum.
The site is over 5,000 square metres of land and currently houses the current library son to be relocated to the new development on the old school site, and the Wynnum Civic Centre.
The current City Plan supports high rise (maximum five to eight storey) buildings which on this location would have stunning bay and/or Brisbane city views.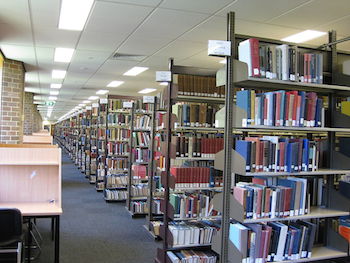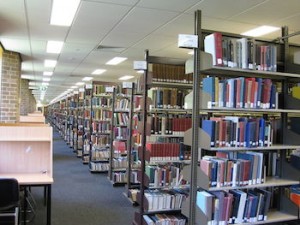 Lord Mayor Graham Quirk has also responded to the community calls for a local cinema by contacting operators and asking them to consider if this site might provide an ideal venue.
Meanwhile other tenants of the current civic centre have until the end of the year to find alternative accommodation.
(image credits: Deirdre Thomson; "Bookshelves on the top floor of the Chifley Library" by Nick-D – Own work. Licensed under CC BY-SA 3.0 via Wikimedia Commons)
[posts_carousel cats=""]