Headlines
Mystery gifts in Illuminations Festival 'showbags'
This week it's all about the Illuminations Festival. And if you've noticed a slight slowdown in stories on WynnumCentral,it's because we're all a little busy with the festival! Normal service should be resumed soon.
Anyway, new this year at the festival is the addition of 1,000 free showbags, which will be available on a first-come first-served basis both at the start of the lantern parade in George Clayton Park and at the market near the Wading Pool. People will either be handing them out or they will be on the RE/MAX Advantage stand.
Don't make the mistake of thinking that they are for children – they're not. What's in the bag…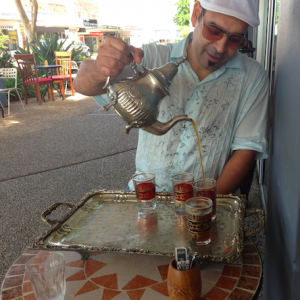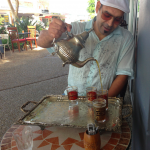 A number of WynnumCentral businesses have put together some great special offers for Illuminations Festival attendees. These include:
Creative [email protected] Market (Florence Street)
Cafe Aziz Galaxy Moroccan Restaurant (Florence Street)
Go Vita Wynnum (Edith Street)
Ycel Ice Cream Galore (Florence Street)
Yoga Life Works
helloworld (Bay Terrace)
Manson Framers
Frenchies Wynnum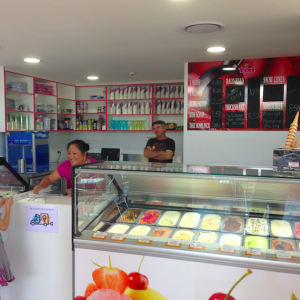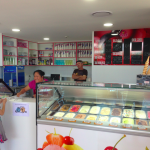 In addition to these flyers which are in every bag, a small number of bags also have special 'mystery gifts' in little envelopes in them, which include…
30 x $25 vouchers for Top Katz hairdressing salon in Florence Street (loose in bags)
50 x Wynnum Brisbane's Seaside bumper stickers
Over $200 in WynnumCentral Shopping Vouchers in $5 and $10 denominations
plus (wait, there's more)…
Two lucky bag recipients will each win a small floating lantern valued at $70 each and three lucky recipients will get a voucher for a Republic of Wynnum prince or princess title, valued at $25 each, AND
… (finally) there are five $10 Twilight Market vouchers valid for the next market on Sat 11th July, which can be spent at market stalls on that day.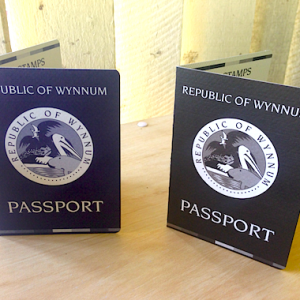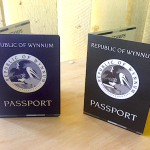 So maybe worth picking up that showbag after all…
PS the bags are white recyclable bags a little smaller than those recyclable shopping bags, with the RE/MAX logo on them (just in case you're wondering).
[posts_carousel cats=""]