Two state kickboxing titles to be contested in local fight
Local kickboxing instructor and world title holder Martin Kristoffersen will be staging his first fight promotion on Saturday 28th March at Bayside PCYC in Lota – the very first event held by them. The event is called 'Perilous Champions' and will beheld at PCYC at 52 Alexander Street, Lota, with the doors opening at 5pm and fights starting at 6pm.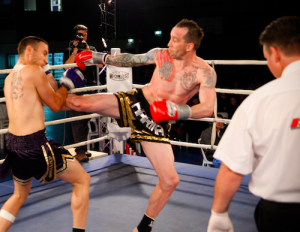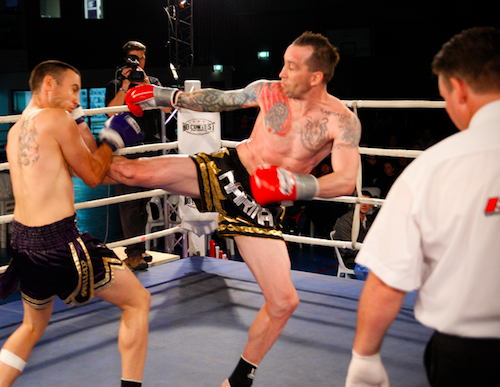 At the event there will be plenty of local fighting talent on display and two state titles on the line.
[posts_carousel cats=""]