A lot of people who live in or close to Wynnum central never come into town. Why not? Well one of the reasons is that the shops just aren't open at times that are convenient to them.
If for example you work full-time in the Brisbane CBD the only time you can get into Wynnum is at the weekend. And if you have to take the kids to sport on a Saturday morning, or maybe you just want a sleep in or fancy a lazy start to the weekend, that's it, you've lost your chance. Why? Because the vast majority of retailers in Wynnum are closed in the afternoon.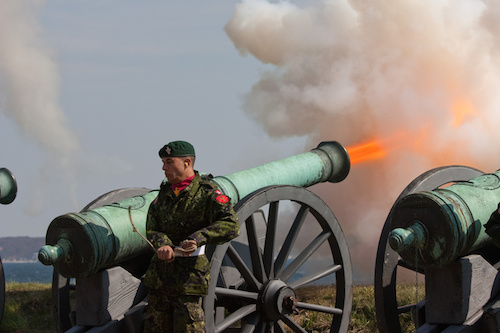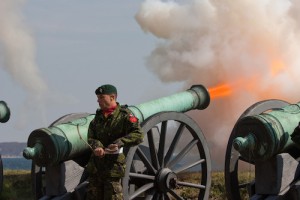 At midday an imaginary cannon goes off and pretty much all Wynnum retailers shut their doors.
Look at it another way – Wynnum central is only open for 25% of the spare time available to people who work full time in the city. Most high street shopping areas are open all day Saturday and sometimes half of Sunday.
All shopping centres keep at least these hours. But Wynnum doesn't. Except for a handful of mainly (but not exclusively) newer businesses in Wynnum.
Wynnum central will not see trade improve dramatically until a majority of the retail businesses realise this, although we understand it's hard for individual retailers to make the call to stay open when most other businesses are closed.
So here's our whacky idea. Why not declare Wynnum 'open for business' at the weekend? Encourage as many retailers as possible to stay open until at least 4pm on a Saturday and display a little sticker in the window to show they are part of the campaign. At WynnumCentral we'd of course be happy to list all businesses that are part of the initiative and promote it. What do you think? Would it work?
PS it should be an easy decision on twilight market days, when there are thousands more people in the street!
All the whacky ideas
Whacky ideas for Wynnum No. 1
Whacky ideas for Wynnum No. 2
Image credits: https://www.flickr.com/photos/zoutedrop/2317065892/ (main); http://en.wikipedia.org/wiki/Cannon (cannon)
[posts_carousel cats=""]