Headlines
Valentine's Day on Sunday
Some ideas…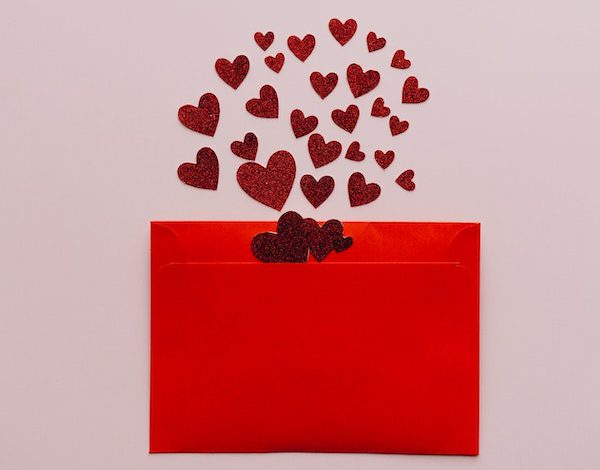 Wondering what to do for Valentine's Day? Here are a few local options for you!
Ice cream and gelato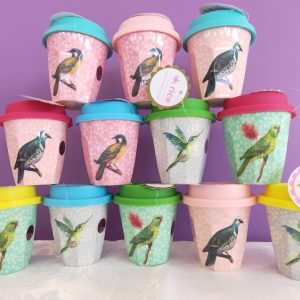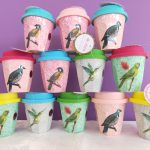 Matilda the Art of Gelato have some special flavours and gift ideas for Valentine's Day, including these pretty coffee cups, bowls and plates. Maybe get your Valentine a gelato voucher and hide it in the cup! Matilda's are at 60 Florence Street and open this weekend FRI 12pm to 9 pm, SAT 10am to 9 pm and SUN 10am to 5 pm.
Roses, chocolates and gifts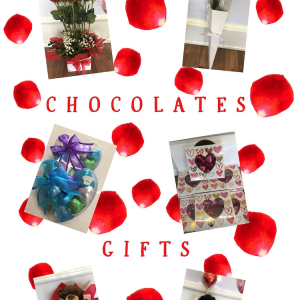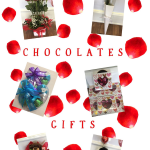 A stone's throw away from Wynnum Central is Little Miss Flower Shoppe at 35 Pansy Street (where else?). They are open this Saturday and Sunday 8am-4pm. You can also find them online at littlemissflowershoppe.com.au.
The gift of creativity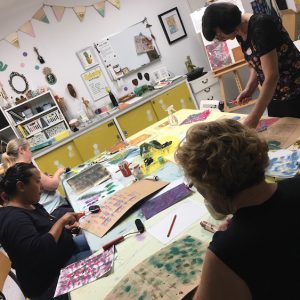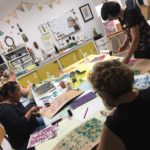 Local art studio Studio Yellow runs art classes, art therapy and events – why not get a gift voucher for your Valentine so they can find their inner artist? Or sign up together? Email [email protected] to buy the vouchers (e-vouchers delivered straight to your inbox are another option).
Fine jewellery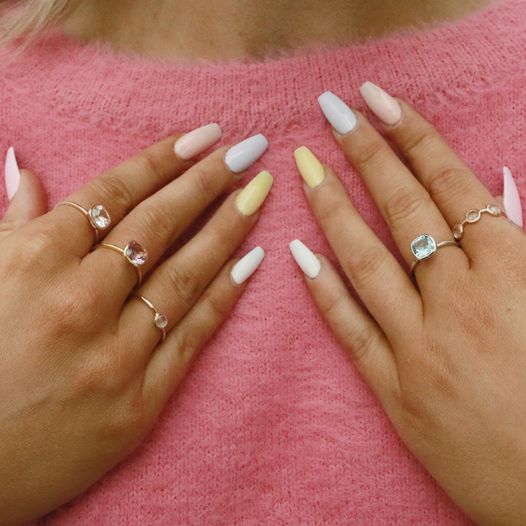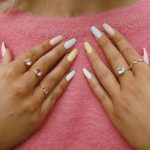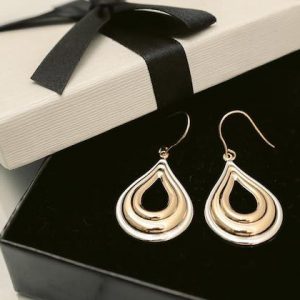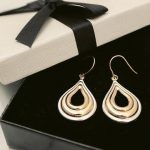 Wynnum Fine Jewellers in Edith Street are running a flash sale with 15% off for Valentine's Day today and tomorrow. Head into Wynnum Central to see what they have on offer.
Who doesn't love coffee?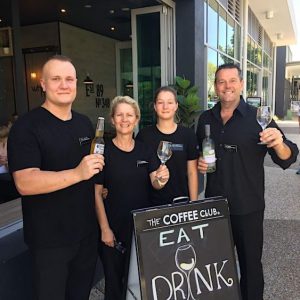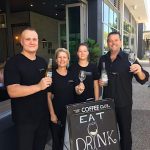 The Coffee Club in Wynnum is open all day Sunday and are doing a weekend Valentine's special – a Mimosa for $9.
A (photographic) portrait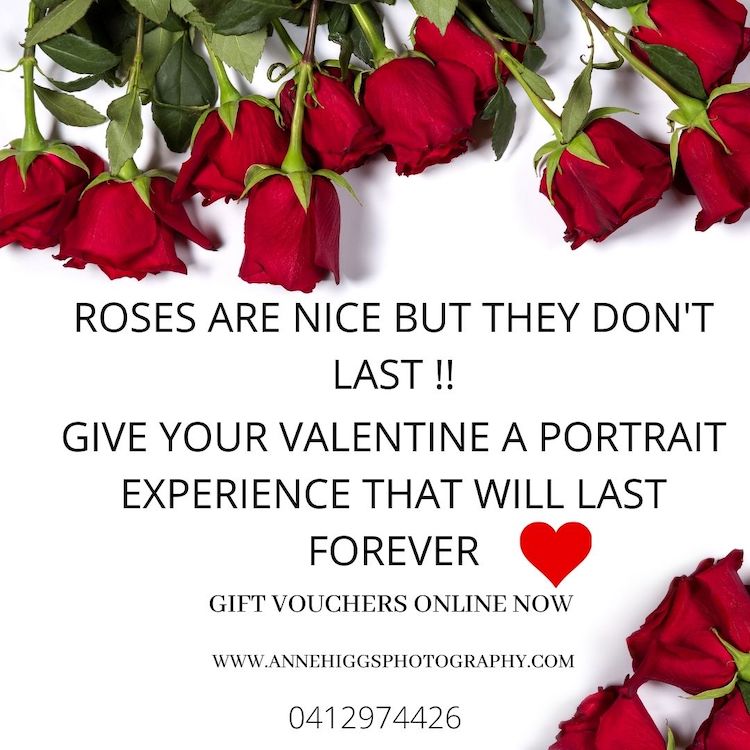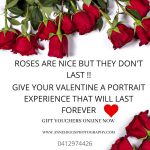 Local photographer Anne Higgs has some last minute gift vouchers for anyone who would like to buy their Valentine a photographic portrait, which – as she points out – will last longer than the roses!
Keeping it together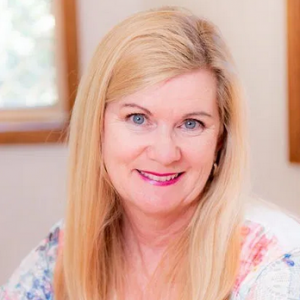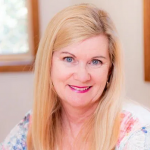 Gaye Kuelsen (pictured) at Daily Bliss is running a mental fitness training course, which is all about feeling loved and connected with your partner. Gaye says "Now more than ever we need to remain focused on our wellness, especially our mental health. Mental fitness is your capacity to respond to life's challenges with a positive rather than a negative mindset. As a couple doing this training together will bring more positive love, connection and happiness to your relationship."
The special Valentine's Day deal is a 2-for-1 offer for training that starts in February. The 6 week training is delivered via a mobile app which is easy to use and supported with a half hour weekly group check in via Zoom. Registrations are open until 19th February. Contact Gaye via email on [email protected] for more info.
And finally…
Luke Hanson at My Financial Design is suggesting you show some love to your finances! (which you may need to do after Valentine's Day) Watch his video here…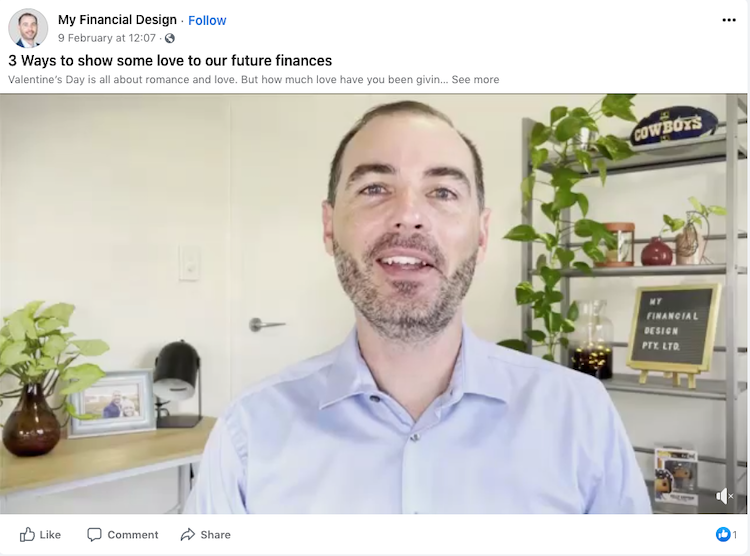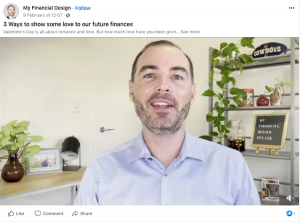 Matilda the Art of Gelato, The Coffee Club Wynnum and Anne Higgs Photography are members of Wynnum Business and supporters of WynnumCentral.