Headlines
Voting for cinema complex name now closed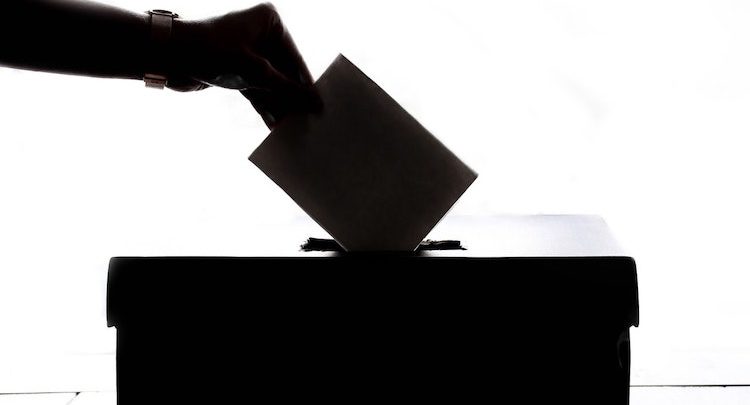 We'd like to say a big thank you to everyone who responded to our callout to the local community to suggest names for the new cinema complex coming to Wynnum. In fact the response was so huge that it has put us back a little in our timetable. As reported a week ago in the Wynnum Herald we received over 360 name submissions via email, comments and social media. We have now whittled these down to – wait for it – 194 different options and we now invite you to place your vote in the poll below.
There were some 'interesting' suggestions for names that in all honesty the developers couldn't see emblazoned on the new complex (funny though they were). These included…
About Time
About Time Cinema
Cinemie McCinemieface
Flea Pit
Flea Pit 2
Flicky McFlix-Face
Movie McMovie Face
No talking no dogs
Palaszczuk Pleasure Rooms
Wynnum Watch House
Wynnum's Flea n Itches
There were also some great puns, as well as some honouring a range of people with strong connections to Wynnum, including the two firemen who lost their lives fighting the fire that burnt down the Star cinema in 1959 (on the site of the modern day Coles) – Herbert George Lees and Sydney William Brown.
The poll will now be open until Friday 19th July and the results will be announced on Tuesday 23rd July. We will also announce the winners of the draw on that day.
The Small Print
• The developers are free to name the complex any name they choose and are not obliged to use the most popular name or any of the suggested names
• Some name suggestions may be omitted from the final list at the discretion of the organisers
• The organisers of the naming process and the draw are Berrima Develop Pty Ltd and their decisions relating to the process are final