Headlines
Wynnum crime stats – not all they appear
Wynnum QPS Division much larger than suburb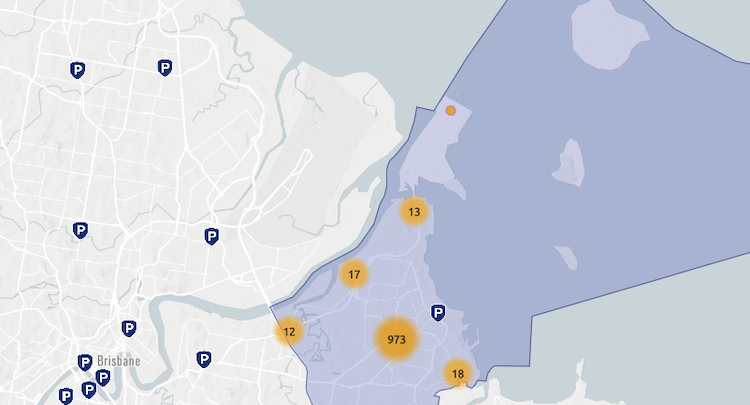 The 'Wynnum QPS Division' is much larger than the suburb of Wynnum itself and incorporates the Port of Brisbane (plus Mud, St Helena and Green islands), extending west to the Gateway Motorway and south to Lota Creek.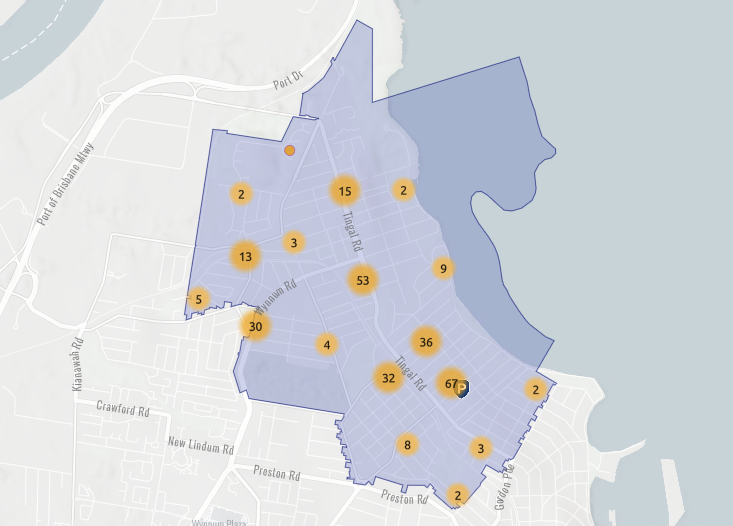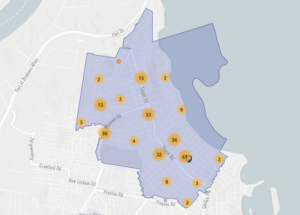 Why is this important? It's all down to reporting of crime and people's perception of where crime is committed. Take a recent article which reported 458 drug offences 'in Wynnum'. But these weren't all in Wynnum the suburb (image left), in fact only 121 of these took place in Wynnum itself – 458 was the grand total for the whole Wynnum QPS Division. And of the 109 drug offences reported in the Division area last month, only 20 were in Wynnum itself.
This is not to say that Wynnum (the suburb) is crime free. It isn't. But maybe it sometimes gets an undeserved bad rap thanks purely to being the administrative centre for a much larger area. There's a great resource on the QPS website – the online crime map – which allows you to check by individual suburb. So next time you hear about crime in Wynnum, now you can check if it really happened in Wynnum!
We originally wrote about the exact same issue back in July 2013 Is this why Wynnum sometimes gets an undeserved bad rap? when the Wynnum Police District, as it was then called, was even larger.
This article originally appeared (in abridged form) in the Wynnum Herald In Business column Thursday 11th July p10 "District worthy of a mention"