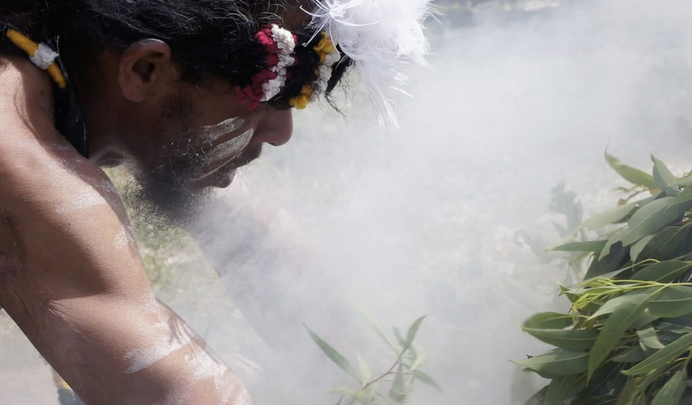 The annual Quandamooka Festival is already underway with a host of events planned around the coastal region east of Brisbane from 1st June until 31st August. The big event here in Wynnum is the NAIDOC Kunjiel – Corroboree – being held at George Clayton Park from 10am-2pm on Saturday 20th July.
The festival is a chance to become immersed in one of the oldest living cultures on earth and experience at first hand the continuing culture of the Nughi, Nunukul and Goenpul clans of Quandamooka.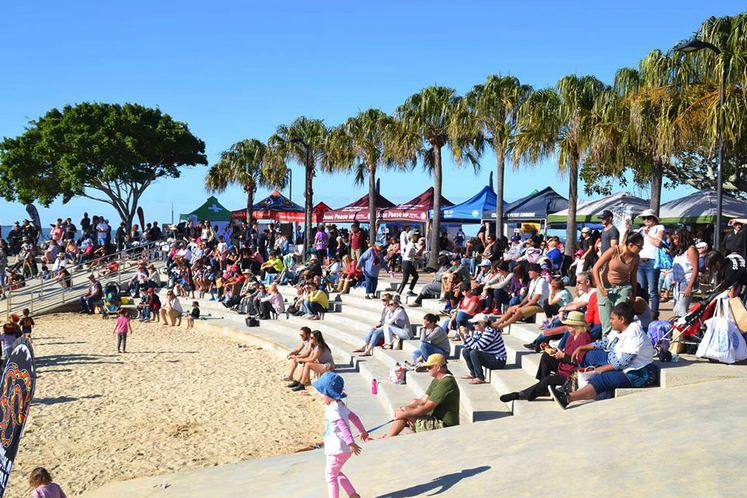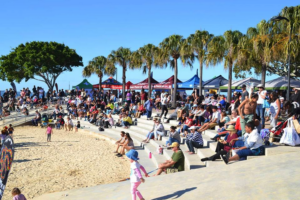 A celebration of local Quandamooka culture, the popular Winnam* Kunjiel (Wynnum Corroboree) brings together First Nation dancers and musicians, including Scott Darlow, in a family-friendly day featuring arts and craft, markets, storytelling, language classes, traditional sports and food trucks.
The 2019 festival theme is "language" in conjunction with The United Nations International Year of Indigenous Languages. The 'Jandai' language of the Quandamooka peoples freely shared and recorded in the 1800s is being revitalised through all the festival events "Jandai Wuluara, Ngaliya Wulara – Jandai Lingo, Our Lingo".
In previous years the festival has been held in and around the Wynnum Wading Pool, but this year has moved to George Clayton Park.
More info…
http://quandamookafestival.com.au/
*Winnam ATSIC are members of Wynnum Business and supporters of WynnumCentral