Headlines
What is artificial intelligence, really?
This question will be answered next Monday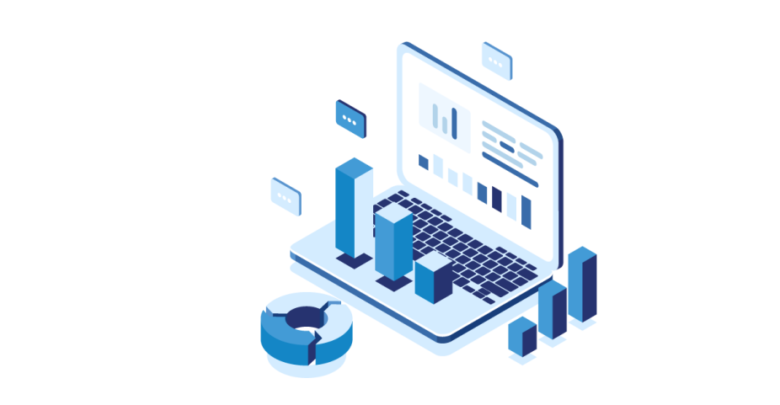 Whether your knowledge of artificial intelligence – AI – is limited to seeing the movie I, Robot or you know a little more about it, there's no doubt that AI will increasingly come to dominate our lives. Big tech companies like Google, Amazon and Facebook already use learning algorithms to work out what you want and you can now ask Siri, Google or Alexa to answer your questions, and these are all getting pretty good at telling you what you want to know.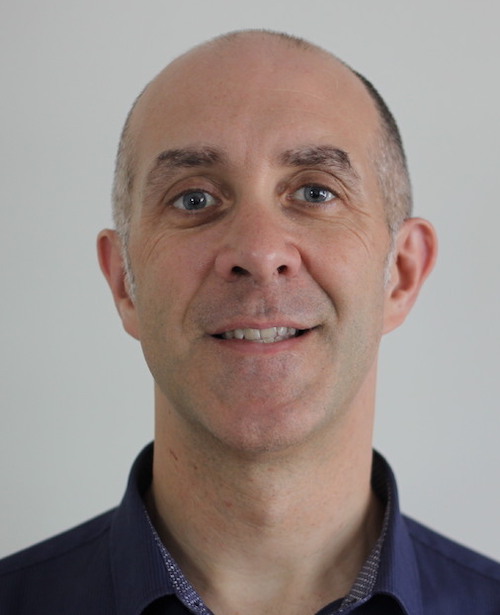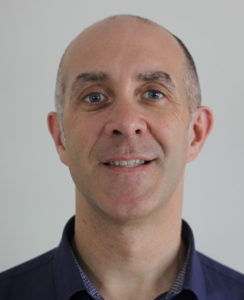 These advances are also going to continue to disrupt business – in all areas. At a lunch meeting next Monday 24th June organised by local business group Wynnum Business, Alan McFadyen (pictured left), previously leader of BHP's Technology Project Delivery arm and now founder of AI startup BitWinder, will be talking about "Artificial Intelligence – What it is, what it isn't and why your business needs to know".
Anyone interested in coming along to the talk can book in to the lunch meeting here.