Headlines
New shop in Wynnum creates a storm
Gel blaster shop opens in Wynnum Central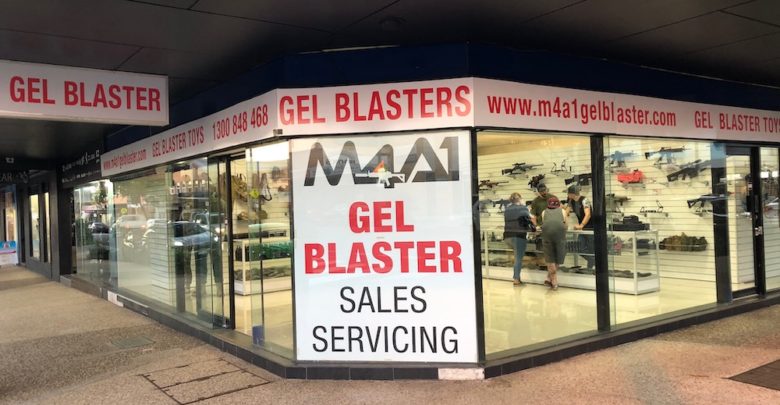 If you've been into Wynnum Central recently you cannot have missed the new gel blaster shop – M4A1 – on the corner of Edith Street and Bay Terrace. We were able to get down there on the day they opened and since then have noticed how popular the new shop seems to be at all times of the day. However it's created a fair amount of controversy among the people of Wynnum, with one petition already started on change.org to have the shop closed (and then another set up to keep it open!).
ABC Brisbane got hold of the story as well and ran an opinion poll. You can see the result below.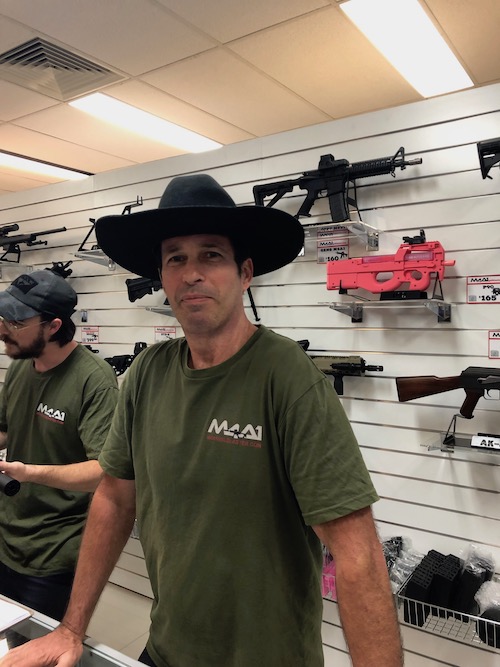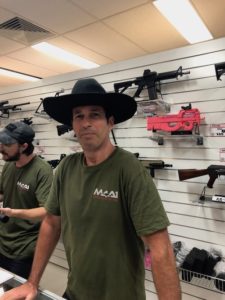 WynnumCentral did a quick straw poll of business owners recently and the prevailing opinion was essentially that if the shop is selling a legal product it should stay, plus it seemed to be bringing more people into the shopping area, so that was a good thing.
Gel blasters are effectively toy guns that look uncannily like the real things, but shoot tiny gel balls which generally cause a little pain if they hit you. It's recommended to use some eye protection when you're using them. The main risk as far as we can see is if any gel gun owner is unwise enough to carry it around in public, in which case members of the public or the police may mistake it for the real thing, with potentially very serious ramifications.
In the second Courier Mail article below, a representative of the gel blaster business said…
""What happens when an individual comes in, they're not allowed to walk out with (a gel blaster) unless it's covered in a box. If they don't come in with a box, we supply a black bag to keep it safe."
What are your thoughts? Feel free to let us know in the comments and/or on Facebook.
Other Links
Coverage on Courier Mail website
Police minister calls for review of gel blaster regulations
Petition – Legalise airsoft rifles
Petition – No gel blaster store in our Wynnum CBD
Petition – Yes to gel blaster store in Wynnum CBD