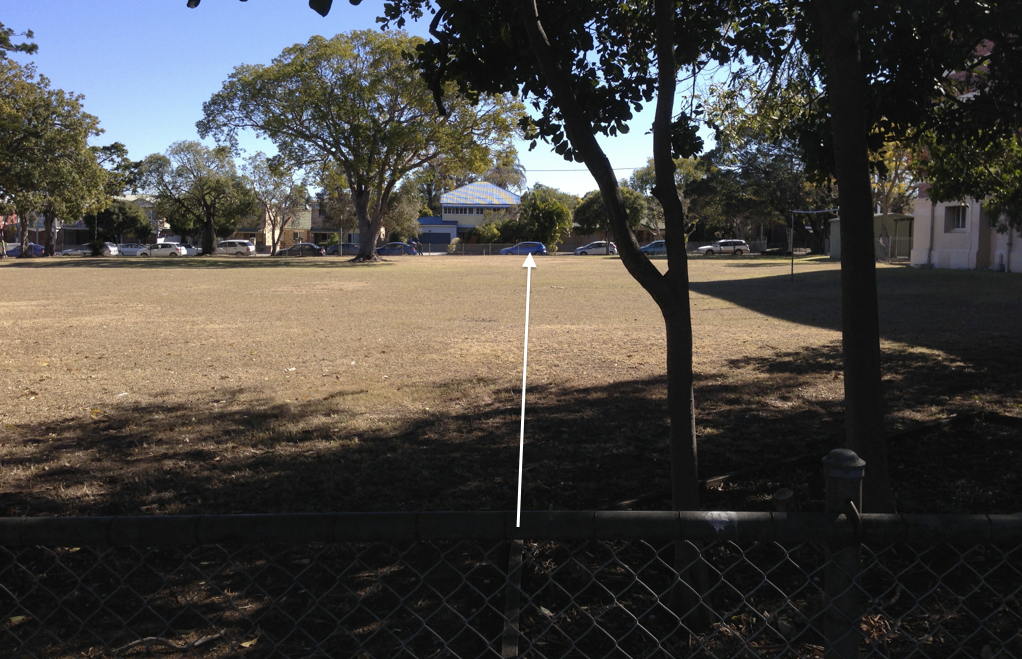 As we mentioned in our previous article here (School site in limbo), Brisbane City Council is moving incredibly slowly with its plans for the old Wynnum Central school site. Although the council said it would respond to ideas and suggestions for community uses for the large brick building by 'early 2014' we have heard nothing yet.
It also recently released its plans for the sub-division of the whole area, which allocates the west end (6145sqm of the total 14571sqm site ie 42% of the entire site) to 'commercial development'. This had always been a part of the proposal, but the most recent plans showing the sub-division show an area across the plot reserved for a 'park'. The only problem with this designation is that the 'park' is 15m wide. Now at WynnumCentral we're no experts in town planning or landscape architecture, but we think that describing a 15m strip of grass as a park is stretching the bounds of the meaning of the word.
It also seems to be contrary to the council's own Wynnum Manly Neighbourhood Plan:
"redevelopment of the Wynnum Central School site must provide publicly accessible open space that ensures pedestrian connectivity between Florence and Charlotte Streets. The area of open space must provide adequate space for informal recreation for residents, visitors and workers in the Centre. The parkland must be located next to the heritage building to retain the context of open space next to the grandeur of the building… where development occurs on the Wynnum Central School site, a public open space area of 40m in width is provided that has frontage to both Florence and Charlotte Streets, and is located next to the heritage building in accordance with Map B—Wynnum Central Sub–precinct."
Last week the Wynnum & Districts Chamber of Commerce joined with a small number of concerned locals to challenge the sub-division creating the 15m wide 'parkland' in a mediation* session, suggesting to council that this was not a large enough space, was contrary to the neighbourhood plan and that local sentiment expressed during extensive consultations in 2012 showed very widespread support for a park on the site.
At this point council's plans remain the same.
What do you think? Is a strip of grass 40m long and 15m wide a 'park'? Tell us below, or better still take our quick poll by clicking on the speech bubble…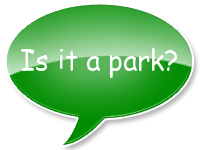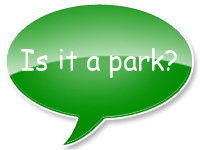 *the WynnumCentral editor was present at the mediation, representing the interests of the Wynnum & Districts Chamber of Commerce. The proceedings of the mediation are confidential and so we are unable to provide any information on the discussions during the mediation.
Main image shows the line marking out the proposed 'park', with the commercial development to the left of the line, and the existing school building marking the east edge.