Headlines
Wynnum co-working hub set to become a reality
Wynnum co-working facility Central Business Associates, is all set to open its doors next Monday 19th January on the fifth floor of the Flinders Building* in Bay Terrace.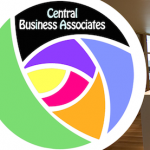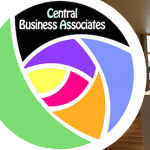 Even though the crowdfunding campaign set up to launch the hub late last year (see our previous article) did not hit the fundraising target, the publicity around the project caught the attention of an investor, which has enabled the scheme to go ahead.
To celebrate the opening, Central Business Associates are organising an Art Expo this Friday 16th January at the Flinders Building at 5.30pm. Tickets are $25 each, and if you're interested in being a part of the co-working hub, there will be opportunities to join on the night. If you'd like to go to the Art Expo, here's the link to book your ticket…
https://www.eventbrite.com/e/central-business-associates-opening-night-tickets-15022735406
*the Flinders Building is set for a fresh lick of paint soon too.