Headlines
Wynnum gets a brand new music venue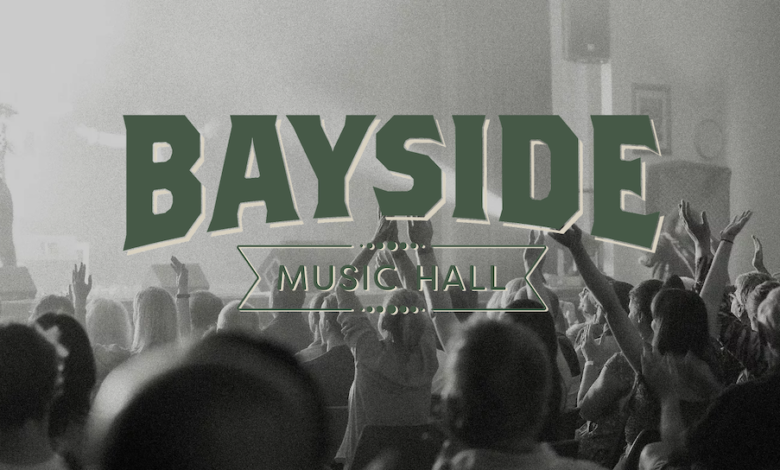 Well that's not quite accurate – it's more of a makeover of an existing facility that you may already know of!
So if you haven't heard about it all yet, we can now reveal that the new music venue is in fact (drum roll*) the Waterloo Bay Leisure Centre on Tingal Road just across from Bartons car dealership.
Once billed as the 'Waterloo Bay Leisure Centre for the Over Fifties' (we don't think that signage is there any more), the centre has always been a great space for live performance, with a polished wooden floor, a great stage area, a good backstage and  – perhaps most importantly(!) – a bar. All the requirements for a world class music venue.
When Tom Oliver – founder of the Wynnum Fringe festival – was hunting around for venues for the festival last year, he stumbled upon the Waterloo Bay Leisure Centre and instantly recognised its potential.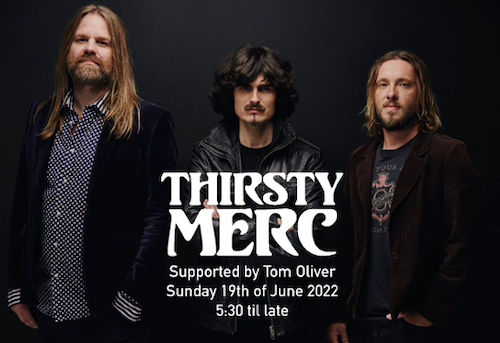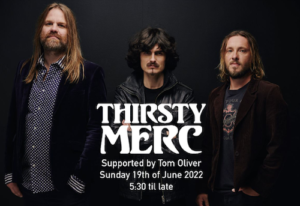 Originally built in the 1970s as a community facility for the over fifties, the centre is now being reinvented as the Bayside Music Hall and Tom Oliver Productions will be launching the new venue at its very first event on Sunday 19th June with Thirsty Merc headlining the launch event.
That's the good news, the bad news is that all the tickets to see Thirsty Merc sold out pretty quickly, but don't worry there will be more gigs coming soon!
In the meantime, if you missed out on tickets but you'd like to see some live music close by, Tom Oliver will be hosting the first Murarrie Muster on Saturday 25th June at the Murarrie Recreation Reserve – and the great news is it's completely free of charge. Click on the image below to find out more…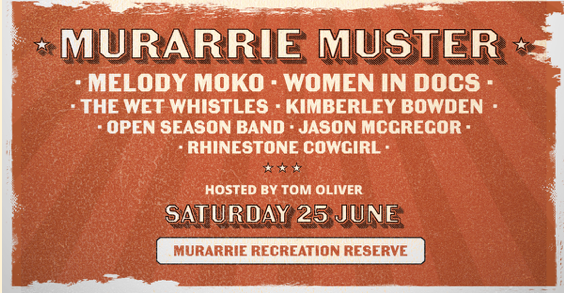 *pun intended