Headlines
Wynnum kickboxing instructor wins State title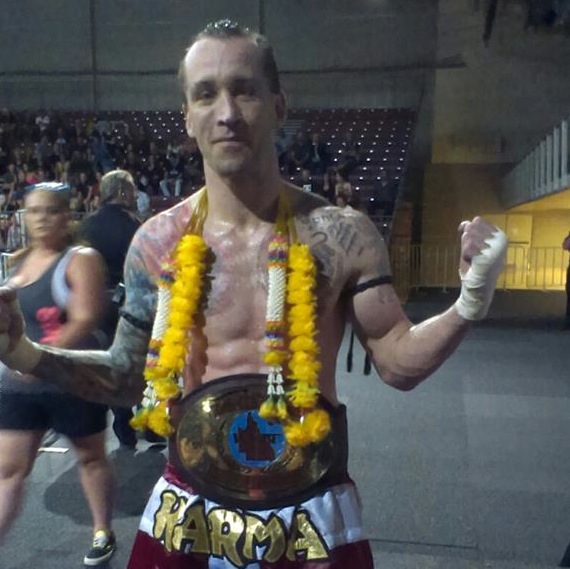 Local Wynnum kickboxing instructor Martin Kristoffersen (see previous article on Martin here) won the World Kickboxing Federation Queensland title on Saturday 9th November at Logan Metro Sports Centre.
Martin won by a total knockout in the 4th round due to a knee knock down which resulted in his opponent getting a huge gash to his forehead needing ten stitches.
Martin did send us a photo of his opponent which we have opted not to show you here, suffice it to say he has a pretty bad gash but is still smiling – perhaps it's the adrenalin.