Would you believe there are some retailers who are open past 1pm on a Saturday in Wynnum Central. From time to time we'll profile these retailers for you so you know they are there. So in no particular order, this week's Wynnum Weekend Warriors are…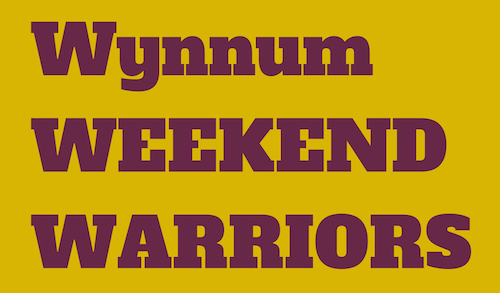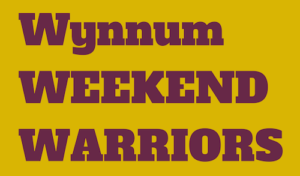 1) Naked Passion in Tingal Road. Our local adult shop is open until 7pm on a Saturday.
2) Creative Treasures @ Wynnum Market in Florence Street. Following European style opening hours, they are closed on Mondays, but open until 3pm on Saturday. Creative Treasures is truly an Aladdin's Cave of all sorts of things for collectors of vinyl records, books, clothing, coins and many other interesting items. Pay them a visit when most of the other shops are closed!
More Wynnum Weekend Warriors next time.
(main image: Jose at Creative Treasures)
---
[posts_carousel cats=""]