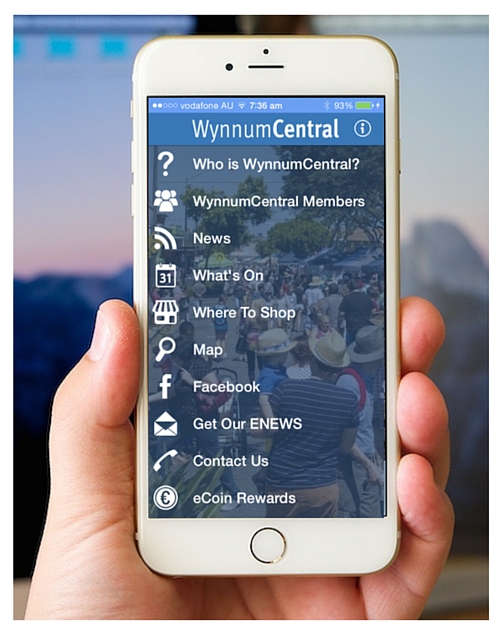 Launched back in February 2015, the WynnumCentral app for Apple and Android devices was designed to allow local residents to keep up-to-date with what was going on in Wynnum on the go. However, after our site upgrade earlier this year made the WynnumCentral website much easier to access from mobile phone and tablets, the need for a separate app has reduced, and so we have retired it.
However, we 'never say never' if there's a good reason to bring it back! Let us know if you would find a WynnumCentral app useful and what sorts of things you'd like to see on it – and if there's enough demand we'll launch a new one.
This is what you'll see if you open the app…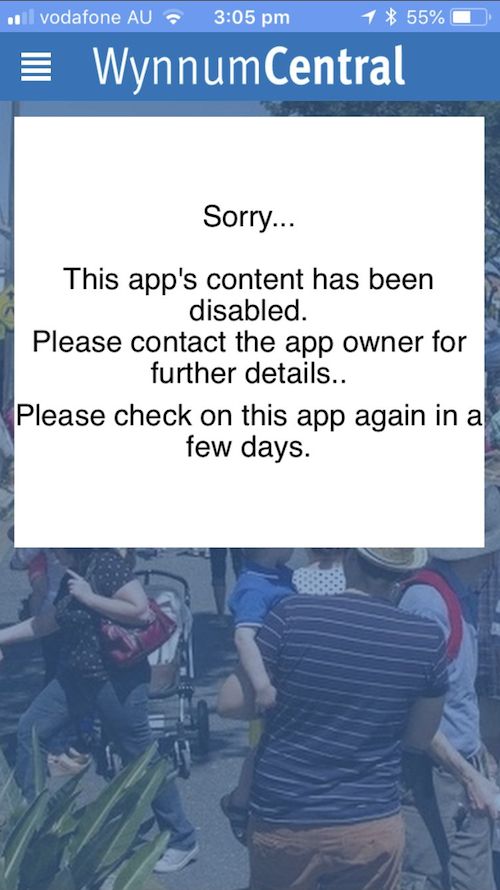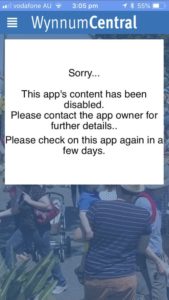 Share your thoughts with us in the comments below or on our Facebook page.