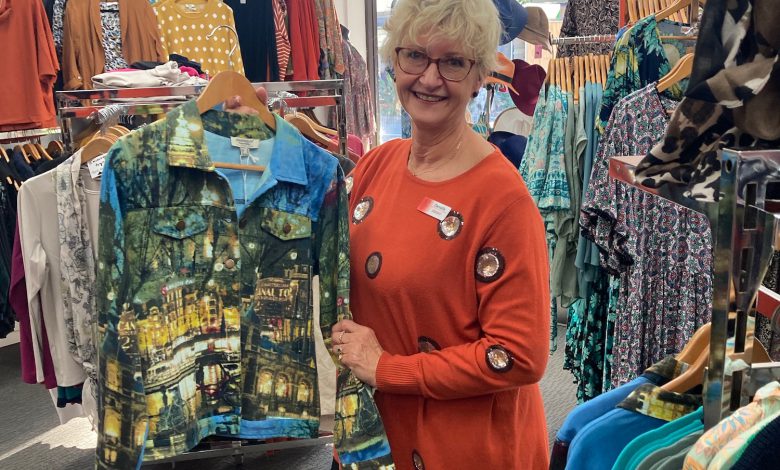 Well we thought the burst of activity in the retail heart of Wynnum might have finished, but no, it hasn't. A lot of the activity is in Edith Street. Here are the latest moves…
Sobidah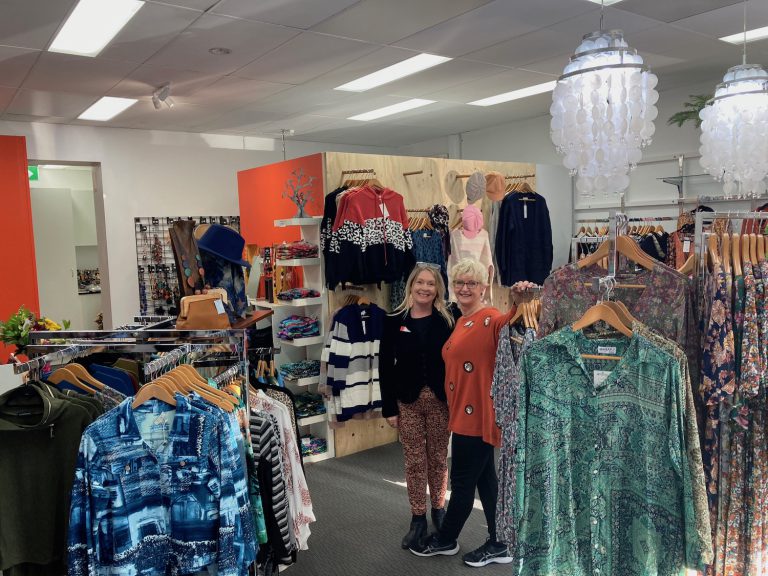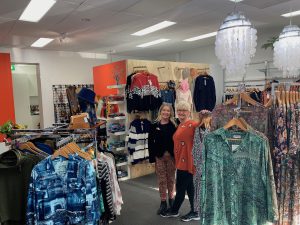 Sobidah Clothing Co. has moved around the corner from their previous spot in Bay Terrace to new digs at 60 Edith Street, which is where Help Enterprises used to be. Help Enterprise, as we covered previously, have moved into where the pharmacy used to be on Tingal Road (it's musical chairs around here!). Danielle from Sobidah is pictured above showing off the first item of clothing she has sold from the new shop!
Coffee n Bricks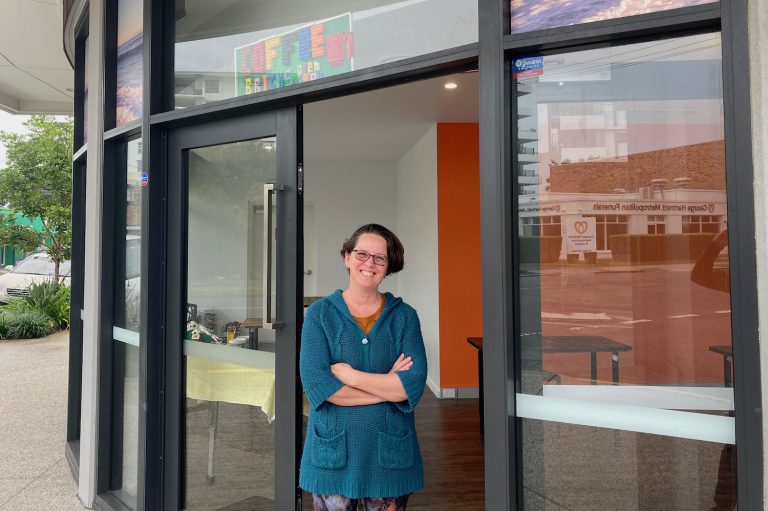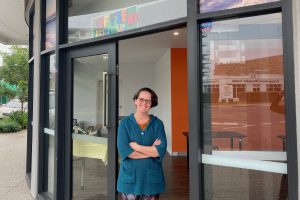 Coffee n bricks is a new hybrid cafe (for want of a better word) opening shortly on Bay Terrace on the ground floor of the apartment building on the corner Bride Street. The interesting thing is that it won't be focusing on children that want to play with Lego, but more on AFOLs. What's an AFOL? An Adult Fan Of Lego.
So if Lego is your thing, you'll be please to know that the owner, Carmen (pictured left) will be opening soon. Opening hours for Coffee n Bricks will be Mon-Fri 10am-2pm and 4pm-8pm and 1pm-8pm on Saturdays and Sundays. Maybe see you there!
Evoxia Physio
Evoxia is a new physio practice opening at 70 Edith Street. We understand it will be opening soon, but we don't (yet) have a fixed date.
LoanCrew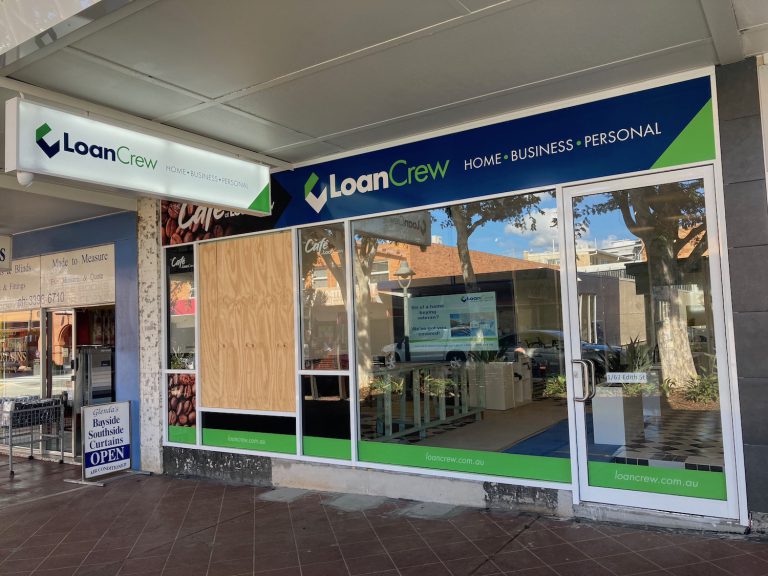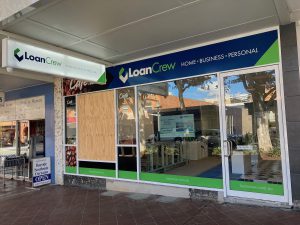 LoanCrew have also opened what we're now going to call a 'hybrid cafe' at 63 Edith Street, which is where the Crystal Rose Gallery used to be. It was going to be the location for a new bakery/cafe, but unfortunately this fell through. However the prospective owner had already installed section of smart black and white tiled flooring, which LoanCrew have kept (and extended) in the front section, which is the cafe part.
The finance business has its offices immediately behind the cafe and separate with a large glass partition. Although when WynnumCentral visited they were still putting the finishing touches to the cafe, they are already open and we guess the cafe side of things will be open to the public, if not already then very soon. (photo taken several days ago)
Find out more about LoanCrew here – https://loancrew.com.au/
Pinball arcade opening soon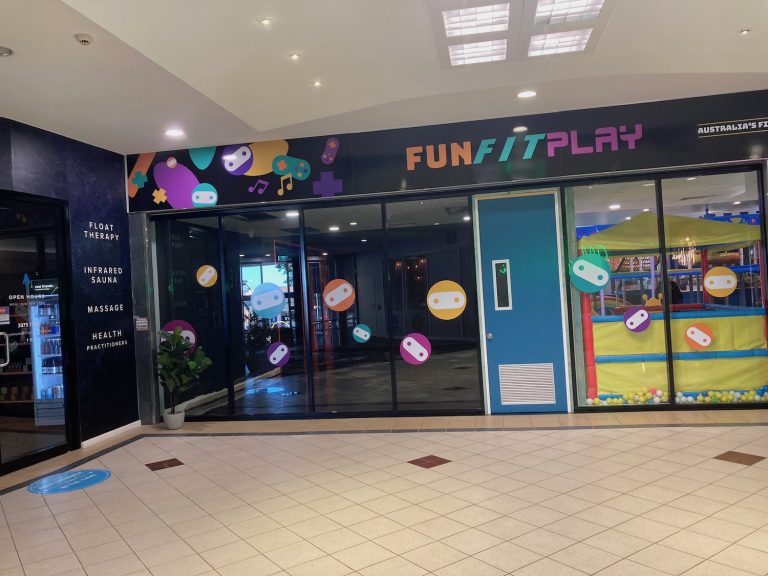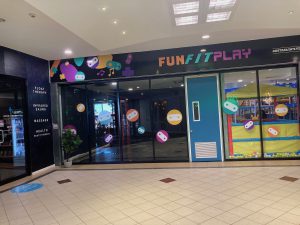 We didn't think they could fit much more into The Health Hub Precinct, but they've been able to! The latest addition to the mix is a pinball arcade which WynnumCentral understands will be opening within the next few weeks. It will be located inside the centre in the corner between City Cave and Fun, Fit, Play.
Menswear coming back to Edith Street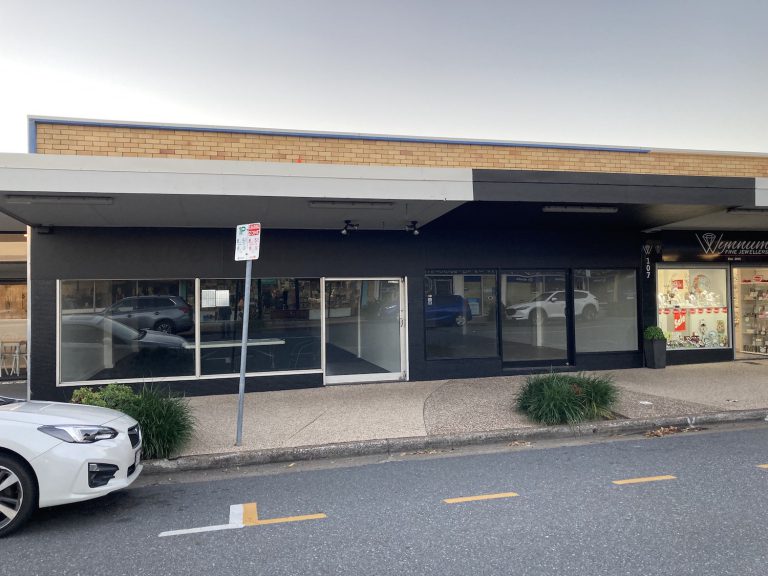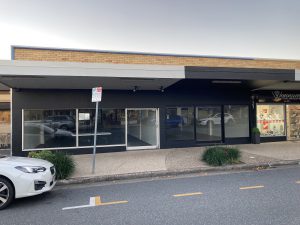 The old Salvos furniture shop, which has been empty now for quite a while (down towards the Tingal Road end of Edith Street), has apparently been let to two businesses after dividing the shop in two. One will we understand be a menswear shop and the other a curtains and blinds shop. Wynnum Central has been bereft of a menswear shop since DBS Menswear closed at the end of 2019.
Wynnum continues to be the place to be!
Sobidah Clothing Co. and LoanCrew are Members of Wynnum Business and supporters of WynnumCentral.