Headlines
At last! Something for kids in Wynnum Central
You may have noticed the work going on in a vacant shop at the Bay Terrace end of Edith Street. The good news is that it's going to be something for the kids (and for adults too, especially if you're an 'AFOL').
This coming Saturday 4th July Bricks On Kids – a Lego play centre – will open its doors in Wynnum Central at 9am. It will be open until 5pm on Saturday and will be open every day 9am-5pm during the school holidays.
Here's some information we gleaned recently from the owner of the new business, Kylie Moir…
---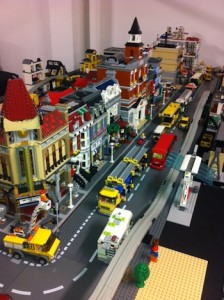 Bricks On Kids in a new play centre in Wynnum. It is owned and run by a local AFOL (Adult Fan Of Lego) Kylie Moir. Kylie owned lego as a child and when she had her kids got back into it.
Bricks On Kids is stocked full of LEGO® bricks to build and play with. If you're looking for something different for your children to do then why not visit for some hands-on fun. We have a huge variety of specially selected DUPLO® and LEGO® bricks that are designed to build creativity.
Everyone knows how much fun playing with LEGO® is, there are also many different educational and developmental advantages for children of all ages:
Develops colour, size and shape recognition.
Teaches basic counting skills.
Improves hand-eye coordination and fine motor skills.
Develops language skills: it helps younger children learn the practical use of key prepositions such as 'on', 'under', 'in' and 'above' and can help them start to negotiate the verbal world of size and shape.
Promotes literacy skills: building models from LEGO® means learning to follow instructions.
Develops logic and problem solving skills.
Introduces the concepts of maths, science,engineering, technology and construction.
Helps children use their imagination and creativity.
The true beauty of LEGO® is that it means none of these things to the average child – it's just a fun thing to play with. As parents we all know educational toys work best if children don't realise that they're learning something!
The centre has a large permanent LEGO® display that children young and old will enjoy as well as a duplo and little LEGO® area to 'Free Build' This gives kids the opportunity to choose from thousands of pieces to build their own masterpiece.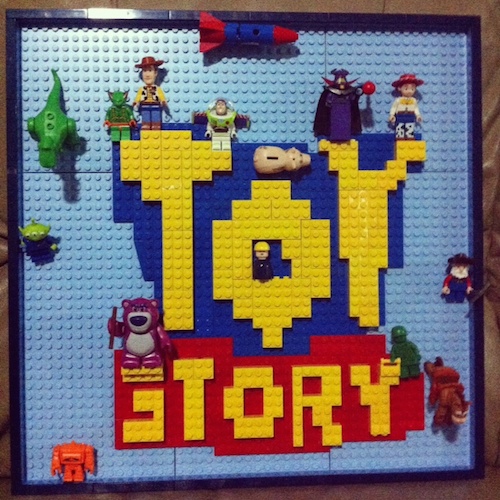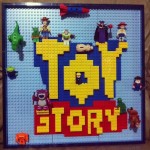 Bricks On Kids will also host Birthday parties on every Sunday with 3 spots available! Parties run for 2 hours and the kids will have a party they will not forget.
Bricks On Kids will also be running an after school brick club for older kids to learn about power functions and how to use them to make their lego move.
Bricks On Kids will be opened for playgroups and little builders in the day with plenty of seating for adults to be able to sit and relax while their young ones play in a safe and fun environment.
You can find Bricks On Kids on Facebook for all their information, opening times, prices and keep up to date with what is happening in the centre.