The section of Bay Terrace between Edith Street and Florence Street is starting to look a little forlorn with another op shop closing in the last few weeks – The Endeavour Foundation. A quick walk along this part of the street has half of the retail properties standing empty – four of the eight.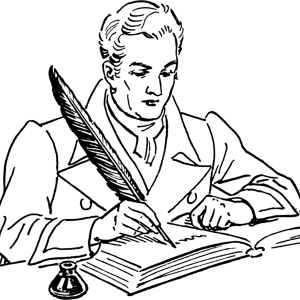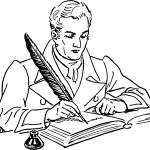 We don't have any insider information on this, but it may be that the owner/s are planning on redeveloping the entire block, but this is just speculation on our part! At WynnumCentral we think these retail outlets would be perfect for the Wynnum Creative Spaces project, which despite best efforts has not been able to get off the ground in Wynnum… yet.
What sort of retail outlets would you like to see open in this section of Bay Terrace?
---
[posts_carousel cats=""]