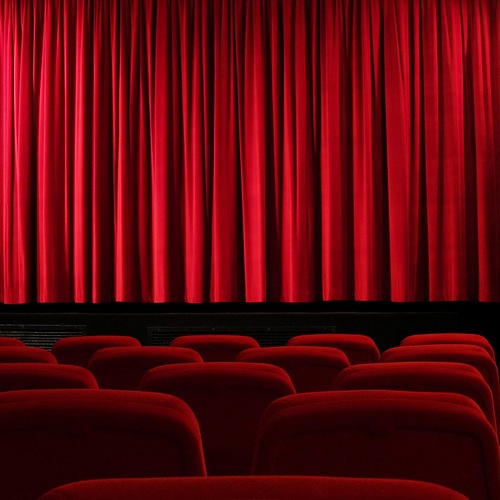 NOTE
Contrary to what the system is reporting at the top of the page, this article was originally written on 30th August 2013.
When the Chamber's Wynnum Redevelopment Taskforce conducted a survey last year of what local residents wanted to see in terms of facilities and development in Wynnum, one thing stood out a country mile. Almost everyone wanted a cinema.*
The irony is that many years ago (and well before your editor set foot in Queensland) Wynnum had not just one cinema, but three. A collage on the Florence Street side of Coles tells the story of how one of the cinemas was destroyed by fire.
A cinema in Wynnum would certainly act as an 'anchor' for other retailers, restaurants and cafes and would definitely help in bringing the central shopping area to life in the evenings and at the weekends. The difficulty is in encouraging a commercial operator to set up a cinema, especially when you consider that there are already operators in Bulimba and Hawthorne and in Capalaba. And for the cinema to be a success it would need to be a multi-screen cinema, not a single screen 'arthouse' style cinema, which would only appeal to a small segment of the local population.
Many people have thought about how to bring a cinema to Wynnum again and at WynnumCentral we believe that it will eventually happen. We will be featuring some of these people and their ideas here on WynnumCentral, and feel free to give us your opinion below. It's also worth checking out some of the comments and thoughts on this Facebook page (especially the comment posted on May 22).
*also backed up by a 3,962 signature petition conducted in 2010 and handed in to the Wynnum & Districts Chamber of Commerce last year, asking for a Council funded cinema in Wynnum.
Image credit: http://www.flickr.com/photos/alles-banane/7355717660/sizes/m/in/photostream/