Imagine …if you will… that a cinema opened in Wynnum (leading question maybe). What film would you like to watch on opening night? Let us know below in the comments or on our Facebook page. Once we have a reasonable number of suggestions (and we've already had quite a few on Facebook) we'll put them into a survey and get you to vote for them.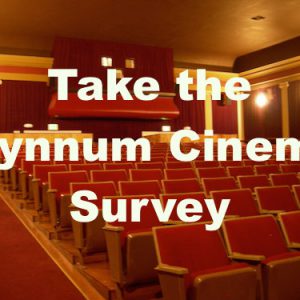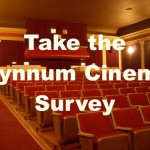 We're also suggesting you give us two options – a 'family friendly' choice and an 'anything goes' choice.
PS our Wynnum Cinema Survey is still open on our surveys page if you are not one of the 1600+ people who have already completed it. We also published interim results from that survey here, if you missed them –
PPS there is a reason we're asking… but we can't tell you yet.
Image credit: http://www.flickr.com/…/…/7355717660/sizes/m/in/photostream/
---
[posts_carousel cats=""]