WynnumCentral recently stopped by Wynnum Pizza in Tingal Road to grab a bite to eat one evening. We were aware that there had been a small refurb, with a new wooden outside dining area added fairly recently, but we hadn't been in since.
As well as pizza, as you'll know – if you're a regular or if you've paid attention to the signage – they also serve spare ribs, and it was really with these in mind that we went there for a bite. With two young children in tow who are in love with pizza, pizza of some sort was also on the agenda.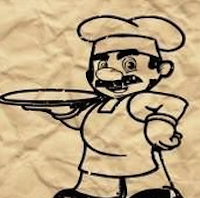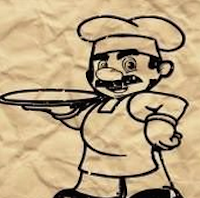 There were two big – and pleasant – surprises. Firstly they now have a licence to sell alcohol for people dining in and had an impressive selection of beers to go with the food. Secondly they have a retro style arcade game table where you can while away a few minutes playing Pacman or something similar when you're waiting for your food.
The only downside was that sitting outside it was a little chilly, plus Tingal Road as a main thoroughfare is a bit noisier and smellier than we would like (but it is Wynnum's fast food alley after all).
The food was great – hot and tasty especially the ribs. We had ribs, plus a garlic pizza and beer – a Corona for dad with the obligatory slice of lime. Total cost under $30. Check it out.
On Facebook… https://www.facebook.com/pages/Wynnum-Pizza-Spare-Ribs-Bar/246547748708819
---
[posts_carousel cats=""]