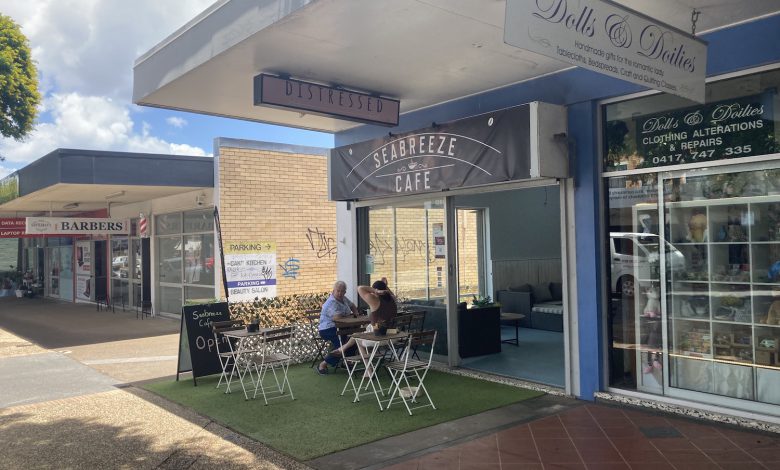 You might have thought that the Christmas break would be a quiet time for retail in Wynnum Central, but there are a raft of new arrivals that have either opened or will be opening in the next month or so. Here are some of them…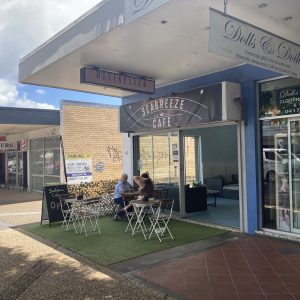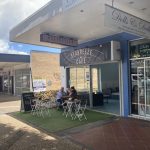 Seabreeze Cafe
The Seabreeze Cafe (main image) has opened in Edith Street where Distressed Homewares used to be, next to Dolls & Doilies. They are open 8am-2pm Monday-Saturday.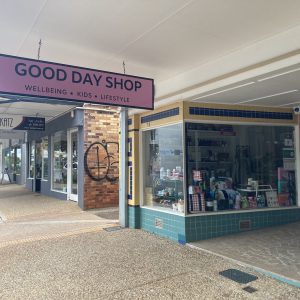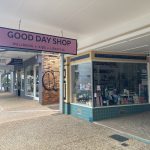 Good Day Shop
This new homewares shop has opened in Florence Street where Piccardi Legal was based before it moved to Bay Terrace when it merged with Ian Fry to become Piccardi Fry. They are open 10am-4pm Tuesday-Friday.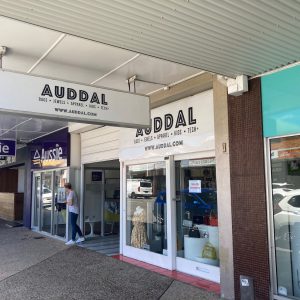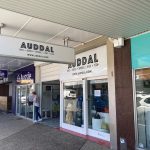 Auddal
Auddal is a new outlet in Bay Terrace where Sobidah Clothing used to be before they moved to Edith Street. Auddal stocks bags, jewellery, apparel, kids (not literally we hope) and 'Tech+'. Check them out online at https://auddal.com/.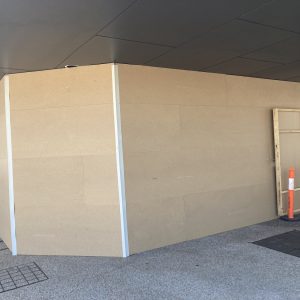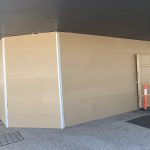 Mortgage Choice
Fitout is now underway on the new Mortgage Choice office due to open where the gel blaster shop used to be on the corner of Edith Street and Bay Terrace.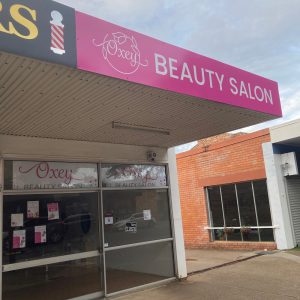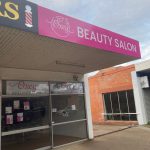 Oxey Beauty Salon
Not yet open, but the signage is up so we're presuming it will be open soon. This is in the longstanding empty unit in Edith Street next to The Gentleman's Lounge barber shop.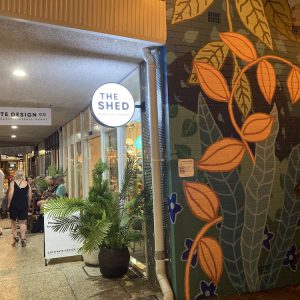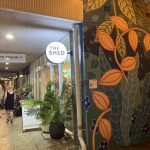 The Shed
Not so much a new arrival, more of an expansion. Cultivate Design Co. in Bay Terrace has opened up The Shed (which used to be an old stable block and a picture framers in a previous incarnation) down the newly renamed Cultivation Lane. The Shed has a distinctly botanical feel to it…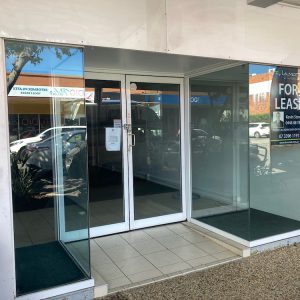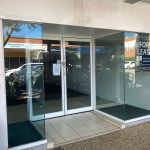 Bayside Soap Supplies
Currently located in an industrial unit in Andrew Street in Wynnum, Bayside Soap Supplies are moving into the shop unit in Edith Street vacated by Money3, next door to Chocolate Elements. We'll keep you updated on when they are scheduled to open. Check them out online here… https://www.baysidesoap.com.au/.
Seabreeze Cafe, Bayside Soap and Chocolate Elements are members of Wynnum Business and supporters of WynnumCentral.