Headlines
Tell us who is the best hairdresser in Wynnum
…and go into the running to get a $75 voucher from us towards your next styling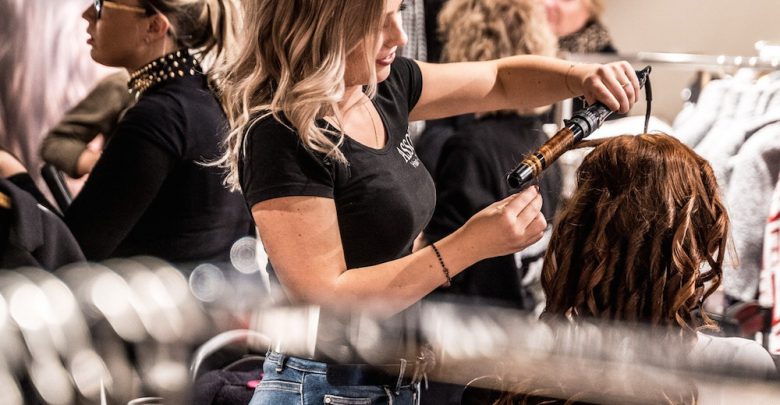 Following on from our last article, we have decided to hold our own poll to see who is the best hairdresser in Wynnum (definition – any suburb with 'Wynnum' in the name, in other words we're including Wynnum West). So far we have received 11 nominations…
Bay Terrace Hair Design
Colourworks
Ede's Salon 222 Bay Terrace
Hair on Fox
Hair On West
Loco Hair
Luca Jade Wynnum
Narelle's Hair & Beauty
Top Katz
Salt Hair
Studio 146
If your favourite hairdresser is not on the list, you have until the end of this month (next Monday 31st August) to nominate them, by emailing your nomination to us at [email protected]
Once nominations close we will hold a vote to find the winner.
To be able to vote you must be subscribed to WynnumCentral ENEWS* which makes the voting fairer by limiting voting to one vote per email address. You'll get an email to let you know that voting has started and we'll close the voting 7 days after that, and announce the winner shortly thereafter.
WynnumCentral will choose a voter at random in a draw to win a $75 voucher to be used at the hairdresser of their choice. The winning hairdresser will also receive a small plaque to commemorate their win.
*you can subscribe to WynnumCentral ENEWS either via the little popup that appears on the page, or via a signup form on every page towards the bottom of the right hand column. If all else fails, drop us a line at [email protected] and we'll subscribe you. You can of course unsubscribe at any time – no hard feelings!